Supergarten
Registration date:
2020-12-08
Submission date:
2021-05-11
Description
OVERVIEW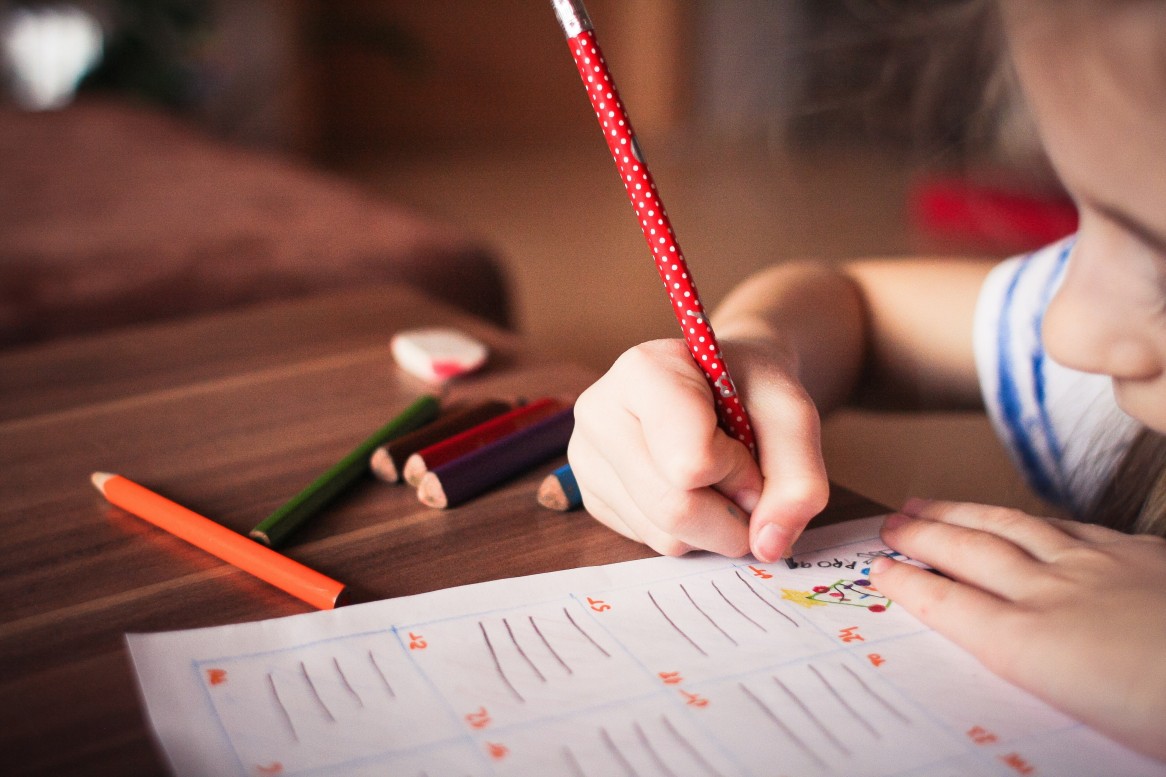 Fig: 1 – A child learning to color and doodle as an exercise in a classroom - Illustration
PREMISE
Our children are sent to kindergarten with the best intention, believing that formal education is what kids need to become productive happy adults.
Education begins at playschools, a place that handling these blooming minds and their first interaction of out of home learning with their peers.
While education curriculum varies from place to place how can built form itself can be a great teacher of various elements of life? Kindergartens offer a lot of opportunities to teach children about basic spheres of life, yet most utilize rooms and surfaces only.
How can the architecture of the kindergarten boost exploration and curiosity while creating a safe enclosure for the children? How well are we managing these shoots of imagination especially in changing times of today?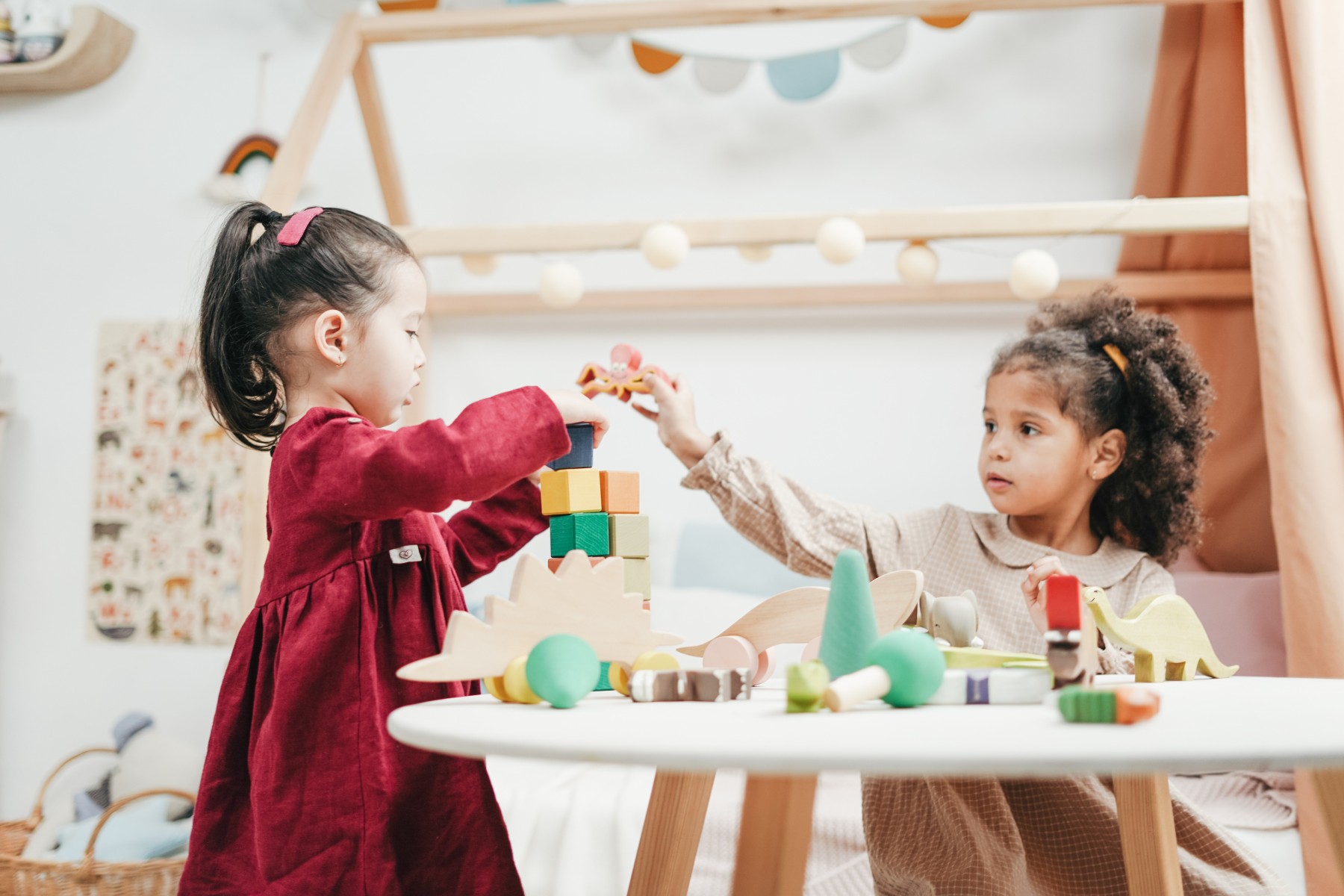 Fig: 2 – Two children playing in with each other - Illustration
ELEMENTS
There are several elements in a school that can introduce life that is not with a blackboard. Be it staircases, corridors, trees, soil, walls, floors, materials, and possibilities just begin. From natural to manmade, every element in nature can be a teacher to a specific aspect of life.
Yet we are mostly restrained to classrooms, and now rely on video screens to absorb knowledge.
Unarguably, screens are the gold standard of providing a convenient audio-visual format of learning without much effort in a world full of free content.
However, when 90% of our lives will be spent in front of screens, how can Kindergartens be a space where children begin to learn without it? How can we switch classrooms or blur their boundaries so that the outdoors and indoors become one and offer new learning spaces without hassle every day? What can a model school-based on life skills learning will look like?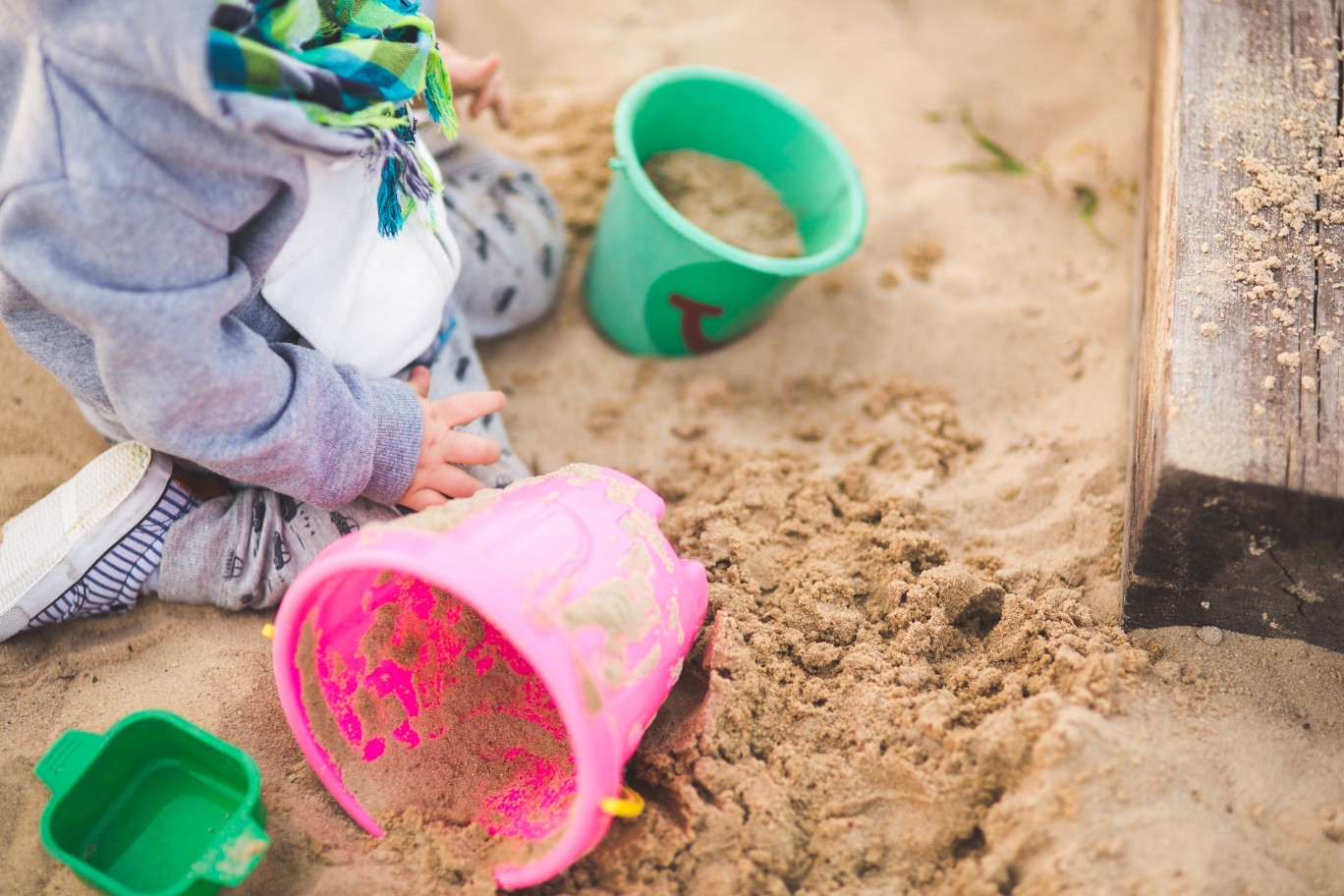 Fig: 3 – Sandpit in a school outdoors - Illustration
BRIEF
The design challenge is to conceive a Kindergarten for 75 children + 75 children in an expansion plan – based on the design theme above. The problem not only expands to the spatiality of the Kindergarten but exploring new learning models/frameworks that help teachers to employ a different type of teachings in day to day life effortlessly.
The problem looks at opening up classrooms either partially or completely by creating smaller pockets or blurred borders promoting openness and learning from either peers or the environment.
The site for this competition is located in Wellington, New Zealand. The place is known to be the capital of the country of New Zealand and has extremely pleasant outdoor weather during most parts of the year. The brief looks at manifesting the model school ideas on a site like this, where new aspects of learning can be demonstrated via architectural experimentation for children of today.
OBJECTIVE
In this challenge we root this on a very fundamental level of universal learning:

Physical: How the body can be trained for wellness using various activities. How children can be taught what's good to eat, etc.?
Mental: How traditional learning can be translated into more fun/experiential ways of developing reasoning?
World: How can children discover their connection to the planet, nature, culture, and the world around them?
Creativity: How can a child explore learning by doing things and exploring how things work by doing?
Art forms: How can a child explore various forms of art forms. E.g. Dance, Music, Painting, etc.
Evolution: How these forms of teaching will constantly evolve with time considering the larger span of time.
The following methods or a combination of these methods can be used to craft the spaces:


SITE
Wellington is the capital city of New Zealand. It is located at the south-western tip of the North Island, between Cook Strait and the Remutaka Range. Wellington is the major population center of the southern North Island and is the administrative center of the Wellington Region, which also includes the Kapiti Coast and the Wairarapa.
Wellington features a temperate maritime climate and is the world's windiest city. The Site lies next to Brooklyn Road, flanked by dense plantations on one side and a contoured grassy terrain facing the green areas. The site sits between two major urban centers of the city.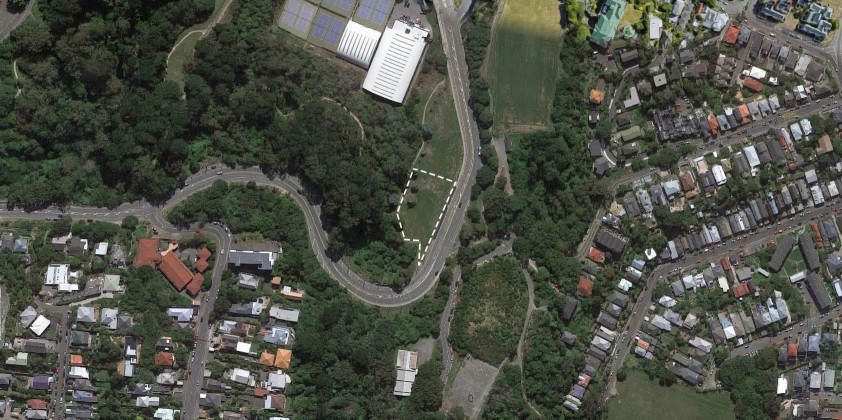 Area: 2602 sq.m
Max. Floor Area Ratio: 0.75 (For the first phase of 75 Students)
Ground coverage: 40%
Setbacks: As given on the CAD plan
Height Restrictions: 12meters
Coordinates: 41°18'09.7"S 174°46'08.9"E
https://uni.xyz/competitions/supergarten