Solo
Registration date:
2022-01-31
Submission date:
2022-02-01
Description
OVERVIEW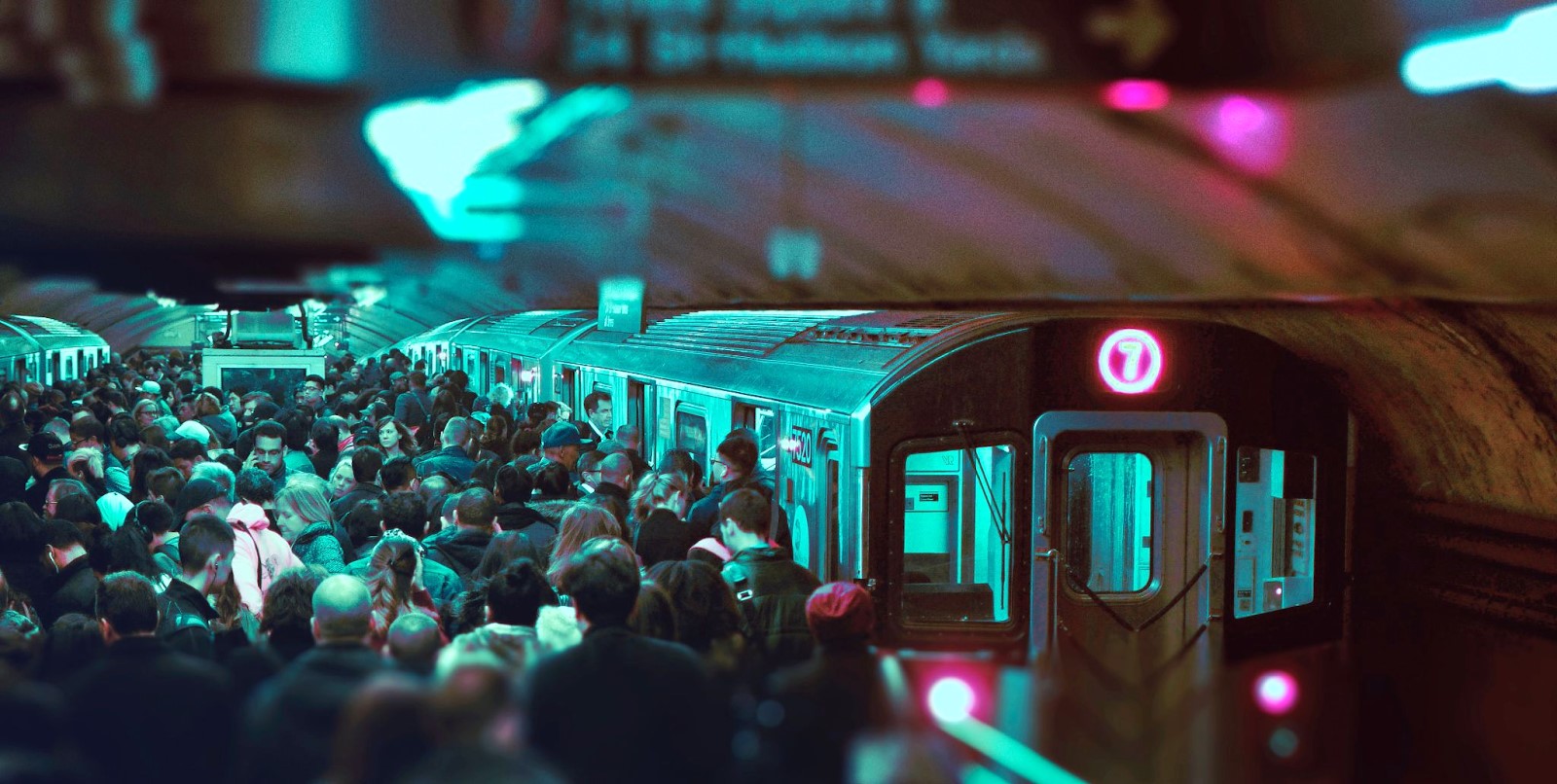 Fig: 1 - Migration of people has put a burden on the infrastructure and services of the city.
PREMISE
More than 1.6 billion people around the world lack adequate housing (Habitat, 2015). The housing crisis is prevalent in every nation, regardless of their development stage, as the population is increasing every minute. To shelter these people, the resources are inadequate, which pushes them to compete and if short, they end up homeless.
Migratory trends are only predicted to increase in urban cities, rising to 68% by the year 2050. Despite the surge of density in cities, there is a scarcity of affordable housing options for many, especially young people. Renting is the most convenient option for them, but at this rate, they might never be able to own a house.
People are barely able to afford rent, among rising real estate prices, but even if they do, the houses are lacking in basic amenities due to overcrowding. Employment opportunities are magnets that attract young people to move to cities, but they are unable to find a home or live comfortably in standard housing units.
How can we cater to this populace of the young generation and their specific needs?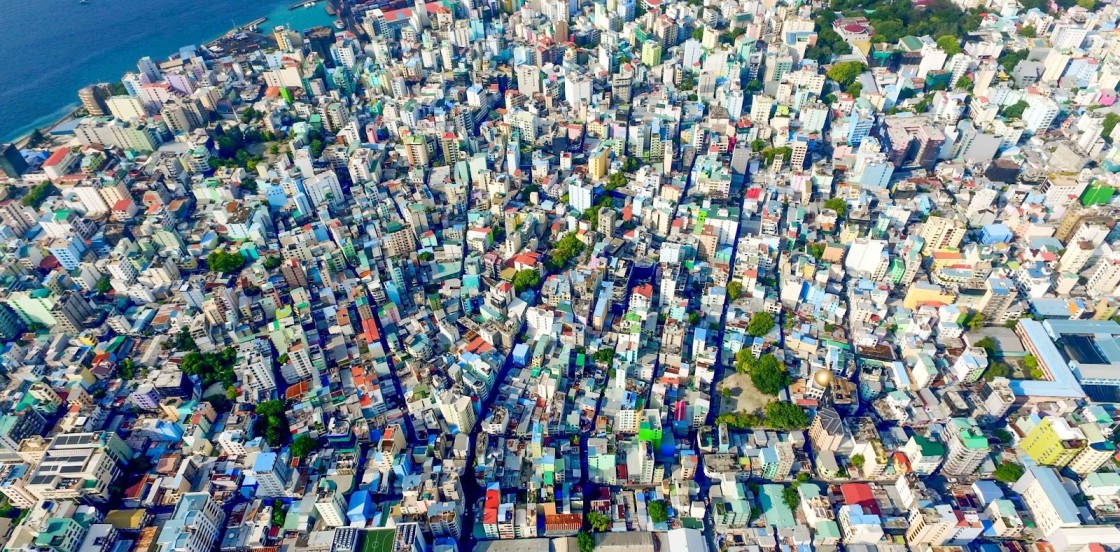 Fig: 2 - The density of population in the world is 25 persons/sq.km on average, increasing the density of built form subsequently.
TREND
For young people, owning a house is an expression of autonomy over their life and financial viability. These people have a more work-oriented lifestyle than their predecessors and this affects their way of living. Young adults tend to move to cities alone and look for living options that are functional and affordable. They can easily adapt to space constraints, as long as comfort is achieved.
While many options like hostels, capsule housing, and pod homes are available today, the need for owning a traditional home is paramount among youth, even today. Privacy is important for them. The market is trying to capitalize on this, by introducing tiny homes that offer many services in minimal space. This typology is on the rise, but many are still skeptical about its feasibility.
Zero-wasted space is a policy that is adopted to resolve the housing crisis, globally. Small space psychology studies show that when the space to occupants' ratio is optimal, there is no need felt for additional or extra space. The small space facilitates problem-solving skills and creativity. Ergonomics can help create holistic tiny homes that offer a bang for the youngster's buck.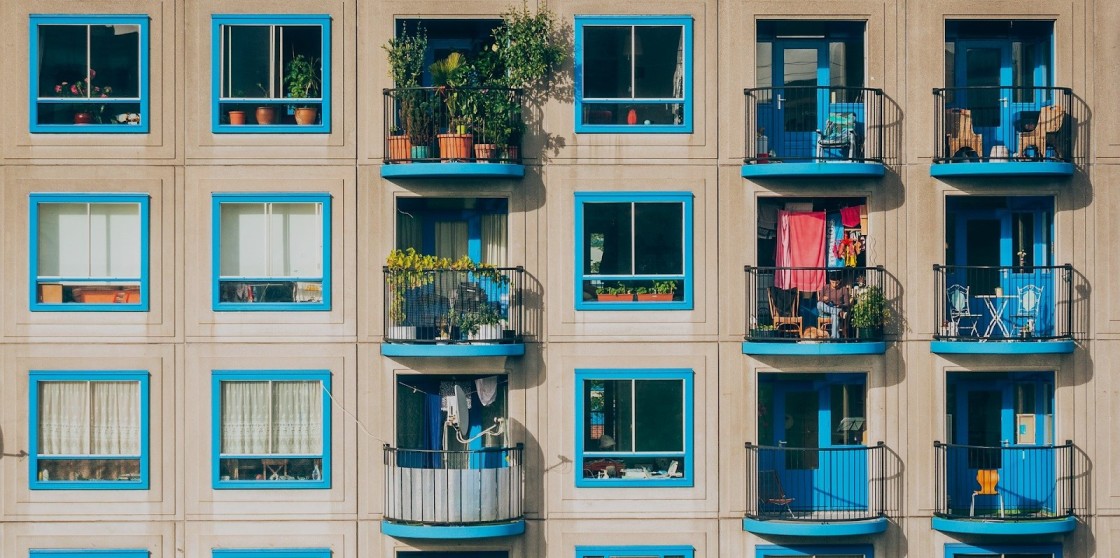 Fig: 3 - A steady rise in density is predicted till the end of the century, so the housing market will have to meet demands efficiently.
BRIEF
Home is a sanctuary that de-stresses the occupant after a long day of work. Despite its size, a tiny home must be able to create a sense of belonging and tranquility, with artful design interventions.
The challenge is to design a tiny home apartment with single occupancy per module.
Each unit must be modular and uniform. The apartment will cater to multiple residents, so access must be convenient for all. The quality of space is as important as its function. Ambiance and aesthetics can transform a unit into a home.
The furniture design is important as it will occupy a considerable space in this tiny home. Creative solutions for modular furniture can be proposed to attain efficiency and comfort. Scope of customization allows the user freedom to adapt the home to suit their needs.
The aim here is to generate inventive solutions for the optimal utilization of small spaces. The building performance must be cost-effective as well as efficient. Privacy is to be balanced with social spaces that allow for basic interaction.
OBJECTIVES
Layout - the unit size is small and optimal space utilization must be done to fit all essential amenities into a single unit.
Multi-functional - due to the constraints, the spaces must be able to adapt to the user's needs.
Interior - the furniture must be modular for efficiency and agility (if needed). Lighting, material palette, ventilation and other systems used for generating comfort.
Economic - the units must be built with minimal resources to achieve maximum output, without compromising on functionality. The unit must be built in an affordable manner.
Context - the design must respond to the (existing) site conditions. The wider socio-cultural, economic, and environmental settings are to be considered in the design approach.
SITE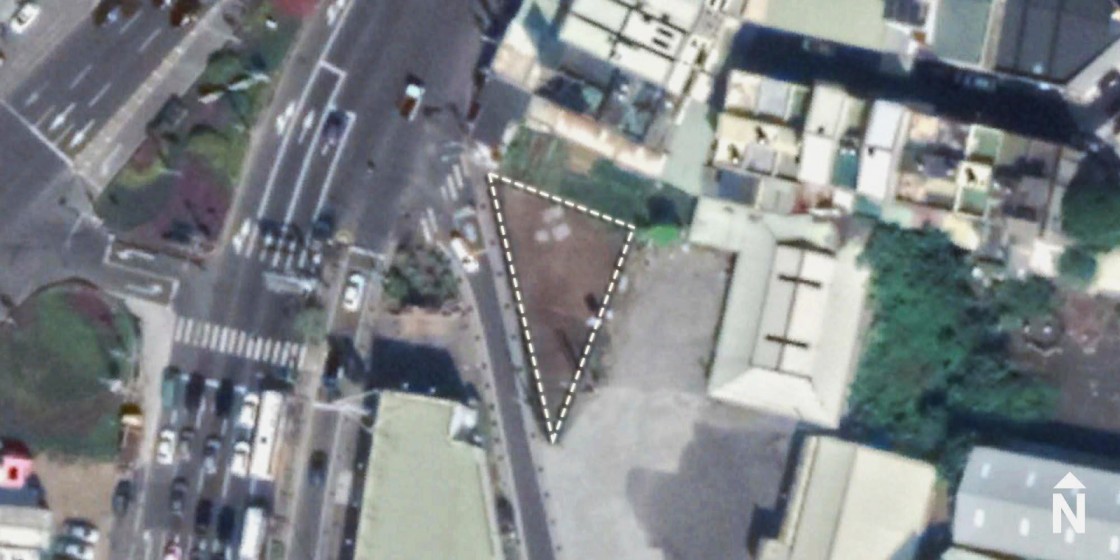 Taiwan, much like most other Asian countries, is known for its population density, leading to an inevitable hike in both availability and cost of living spaces. The affordable housing challenge has doubled in the last decade. Even with the increase in household income, owning a house in Taiwan is impossible for most people, over a lifetime.
The site for this project is located in Changhua County. It is the most populous country in Taiwan with a population density of 1200/sqm. Factories and the service industry are gaining traction which contributes to the influx of population to the city for employment.
The site is at an intersection in a dense area of Changhua city. It is surrounded by eateries and markets at walking distance making it a suitable location for this typology.

Site area – 388 sqm
FAR - 0.5
Ground coverage - 50%
Height restrictions - 12m
Setbacks (as per CAD plan)
Coordinates - 24°04'03.0"N 120°31'33.2"E
AREA PROGRAMME
The apartment will accommodate 12 units (300sqft approx. per unit) over 2 floors (G+2). The tiny home must consist of one toilet, a living and sleeping space, and a kitchenette. All units must be of uniform dimensions. 11-15% must be used per floor area for circulation.
Some open spaces must be carved out for greenery. Common amenities like the staircase must be accessible to all units.

https://uni.xyz/competitions/solo