Room for all
Registration date:
2022-01-24
Submission date:
2022-01-25
Description
OVERVIEW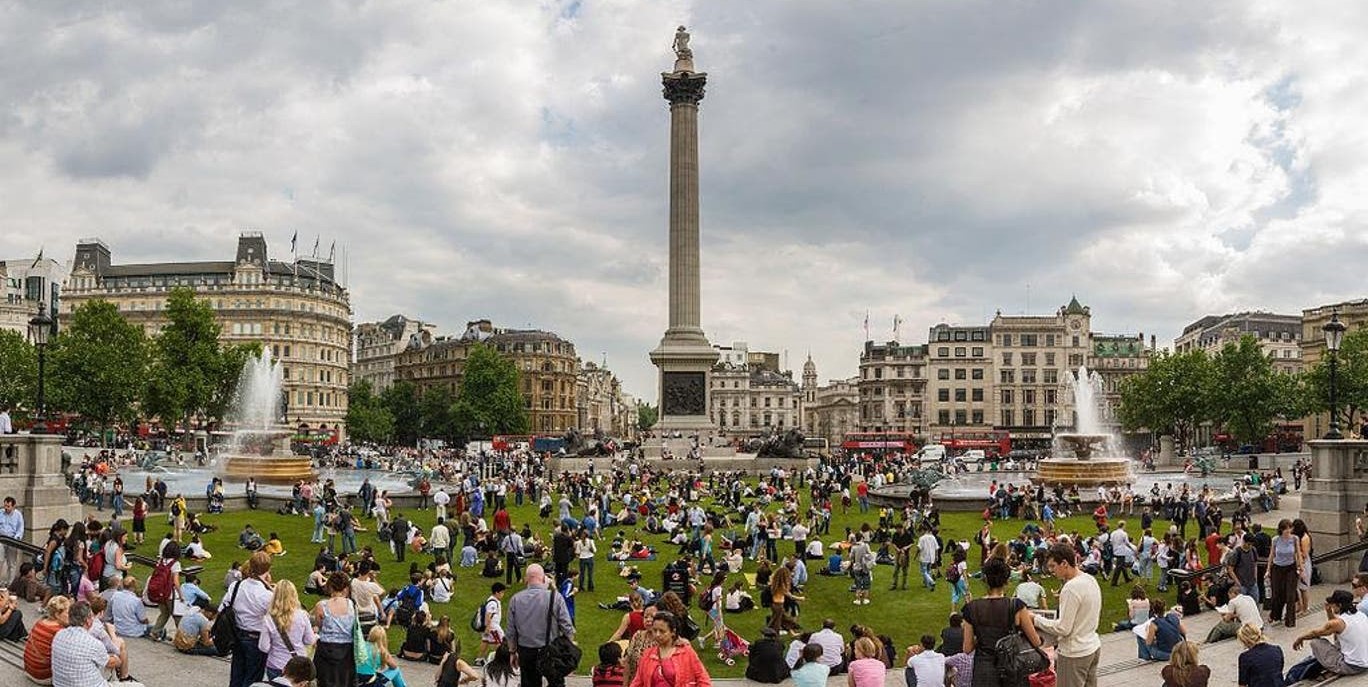 Fig: 1 - Squares containing historic landmarks have been used for gatherings for a long time as they attract both local and international visitors. (Credits: Diliff / Wikicommons)
PREMISE
Cities have always been more like an ecosystem than just merely buildings that house people. There are layers of systems that are stitched together for the city to work smoothly. From transport to the water supply; everything is closely woven into the city fabric. The amount of people in a city house is consistently increasing. The city's function is not just to put a roof over people's heads but also to give them a good lifestyle and environment that caters to their betterment. As in the end, every other building or infrastructure that we build in the city has a purpose to serve the people living inside of it.
Let that be through urban neighbourhood planning to the construction of a well-functioning house everything is for people. And in such scenarios, there is a high need for building infrastructure that can cater to a large user group of people who have a variety of needs and requirements.
How can this need be addressed when there is a large and varied user group from different walks of life?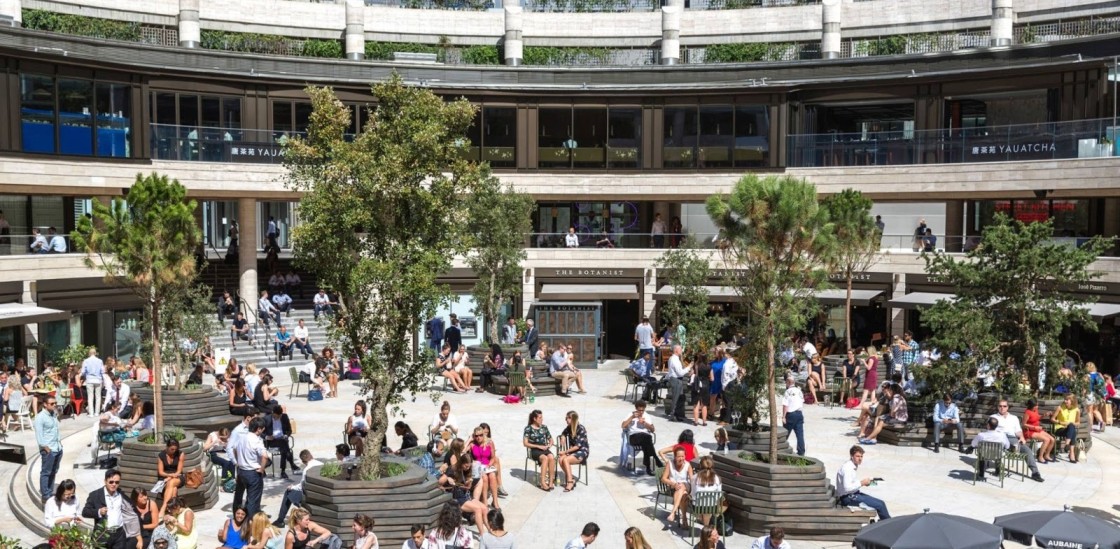 Fig: 2 - Public spaces often exist around centres of daily activities like office plazas or commercial courtyards. (Credits: British Land)
PUBLIC SPACE
There are thousands of people ranging from different walks of life experiencing different lifestyles altogether.
In such situations, there is a need to identify the activities that we all share. Let that be in the form of some public recreational activities to combine programmes that can be run around the city.
Due to the variety of activities and diversity in the user group, combining these activities requires an understanding of the functions and how people react to them. The majority of these community spaces are used by people but in different locations, which ensures the functioning of the space but cannot explore the higher level of public engagement. This is possible when these spaces come together and create a hub for people to gather, share activities they like, meet, and engage in.
The space design for the public is always a multifaceted issue, as the number and type of stakeholders involved greatly vary.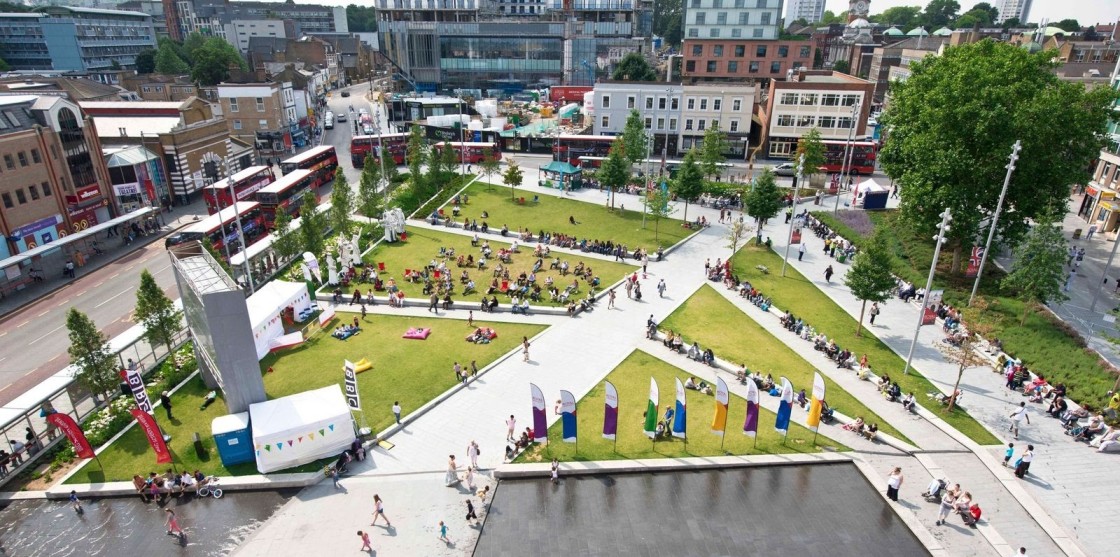 Fig: 3 - Contemporary public spaces have evolved and become landmarks that accommodate the needs of gathering, entertainment, and strolling of the general public.
BRIEF
How can architecture innovate and bring together this phenomenon and generate a newly defined public space?
Can the change in the approach towards public space can help in creating a new public space design How can this integration be innovated through architectural solutions?
What design strategies will help in changing the perception and idea of public space and engagement?
Brief: The aim here is to create a room, a public space that is used by a variety of people of the city for different public-related activities.
The challenge is to create a hub through a combination of major public activities including theatre, lecture rooms, exhibition spaces; which are mainly focused on public engagement.
OBJECTIVES
Landmark: The visual impact must be exemplary with standout features.
Harmony: The design must establish some harmony or connection with the surroundings while having outstanding features.
Multi-functional: The public space must be flexible and customisable to be used for a variety of activities and performances.
Context: The design must respond to the (existing) site conditions. The wider socio-cultural, economic and environmental settings are to be considered in the design approach.
SITE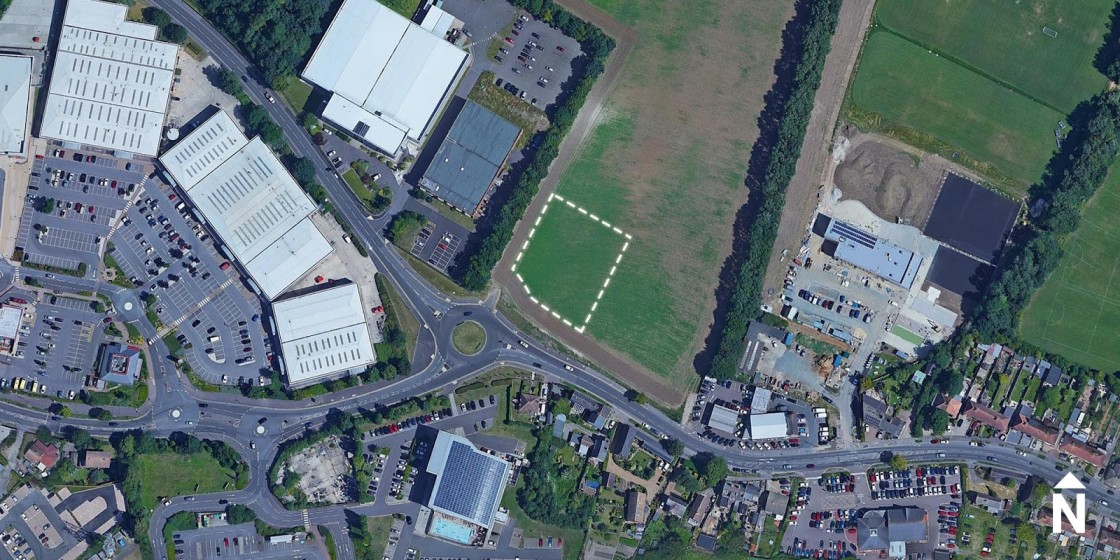 Birchington-on-Sea, Birchington CT7 9HU, UK
The United Kingdom is a global superpower, known to be a prosperous ruler in history. The art and culture scene is full of heritage and modern marvels as well. Major events of global importance are held in this nation, which makes it a popular destination for all.
The site is located in Birchington. It is a small village known to be a tourist destination. Despite being a small village the culture of public activities is vibrant here.
The site is located in a dense urban neighbourhood, surrounded by residential buildings and open areas. The majority of industrial and commercial buildings are at a distance offering nearby services. The site is well connected by a major road and has a wide green pasture of land adjacent to it.

Site Area: 4006 sq.m
Height limit: G+2 or 6 metres
FAR (Floor Area Ratio): 1
Ground Coverage: 30%
Coordinates: 51°21'41.2"N 1°24'01.9"E
AREA PROGRAMME
Estimated number of people in batches: 100
Space ideas:
Reception
Lobby
Gallery
Library
Lecture hall
Theatre room
Staff office
Exhibition space
Gathering open/semi-open areas
Coffee shops/food outlets
Public realm main atrium
Other ancillary facilities can be added as per the participants.

https://uni.xyz/competitions/room-for-all