Recharge
Registration date:
2021-10-04
Submission date:
2022-02-15
Description
OVERVIEW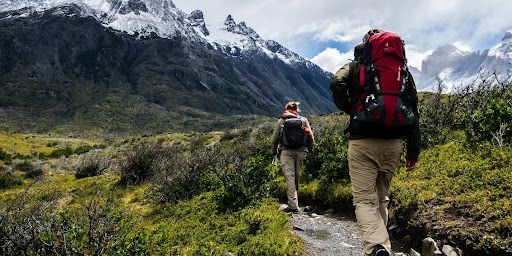 Fig: 1 – Hiking trail (Credit-Toomas Tartes)
PREMISE
Humans have been engaging in adventurous travel since inception with Homo Sapiens moving outside of Africa about 70,000-100,000 years ago.
Back then these activities were a means of finding habitable places and food. With established civilizations and modes of transport, the primary function of walking and climbing shifted to people embarking on explorations and adventurous hikes to discover or conquer.
The oldest record of the beginning of this activity was taken during the 2nd century by Roman Emperor Hadrian who ascended Mount Etna on the island of Sicily for simply seeing the sunrise from its summit. Further hiking was embarked by the likes of Marco Polo or Captain James who had primarily scientific, geographic, or colonial motives.
In today's world, climbing and hiking have completely shifted towards adventure tourism. It is now a robust, dynamic, and fast-changing sector with new potential factors added to these experiences.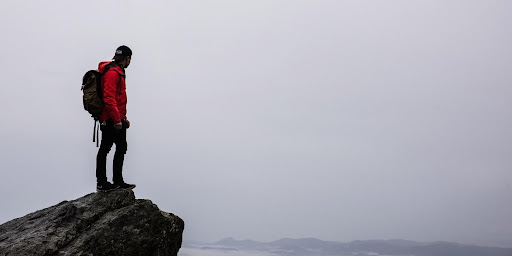 Fig: 2 – Hikers can lose their ways and often find highpoints to look for signs (Credits- Ashely Knedler )
THE NEED
Hiking involves long energetic walks on trails or footpaths for a day or overnight. An average human can walk up to 11-19km in half a day and19-32km in a full day. Long trails comprise the most unexplored landscapes, beautiful hikes, and the best form of escape to disconnect from everyday life.
Although hiking can be daunting and tiring. There are plenty of encounters, injuries on the trail, or accidentally getting lost. Safety and uncertainty on the trails are far more nuanced, every hiker has their own set of concerns. Especially on remote trails, where even the most experienced hikers wander off the trail because of external conditions. Moreover, many hikers fall prey to long exposure to the sun and lack food and water.
No matter how clearly the trail is marked or well prepared a person is, nature is uncertain and can cause such serious problems while hiking. Can there be a physical solution to this? A solution that helps to keep the person on track as well as provide them with a much-needed recharge?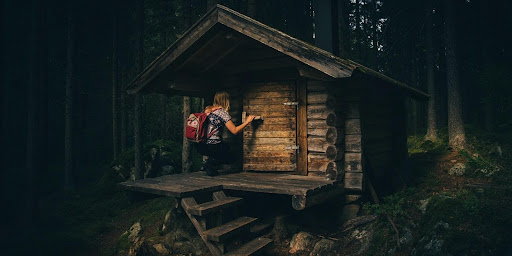 Fig: 3 – A Cabin, a safe place to recharge (Credits- Geran De Klerk)
BRIEF
Hiking in remote areas devoid of infrastructure is increasingly valued by the urban population. Such areas serve as an opportunity to experience solitude and pure nature, which are exactly a contrast to scenes of an urban city.
This contrast along with the increase in nature and adventure tourism, there is an increase in demand for exploring remote nature.
For a safe hiking journey and to provide comfort to travellers on their hiking, can we provide cabins that only provide shelter but would also act as a visual aid?
Brief: The challenge is to design hiker cabins in a way that they can be replicated in multiple locations on the hiking trail.
The aim is to provide spaces and services for hikers wanting to seek refuge. It seeks to explore ways of incorporating basic amenities and needs for tired or possibly adrift hikers.
OBJECTIVES
Self-sufficient and safe: The participants should take into account that it's a remote cabin and the design should be self-sufficient in utility and have some form of security/locking system.
Resilient: The cabin should be designed to withstand the wilderness and climatic conditions.
Materiality: Apply materiality that is regionally and climatically appropriate.
Balance: Maintain the balance between the environment and built form.
Context: Design flexible to accommodate the terrain of the region.
SITE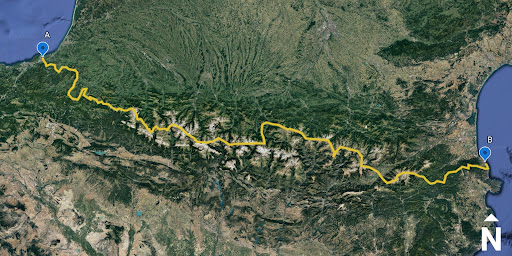 Location: Pyrenean Haute Route, France
Starting point: 43.3443712 -1.762553
Ending Point: 42.4714604 3.1449106
Design a cabin that can be replicated on the Pyrenean Haute Route, which is an 800 km (497 m) traverse of one of Europe's most beautiful mountain ranges. Stretching from the Atlantic ocean to the Mediterranean sea, it crisscrosses the natural boundary between Spain and France.
It is incredibly remote, which needs the hikers to be self-sufficient and experts in navigation as the route follows through mountainous terrains.
PROGRAMME OUTLINE
A total of 3 hiker cabins are to be designed in the challenge. Each cabin should be designed in a 60 sq.m area equipped with provisions for 4 hikers. The cabins should have basics of living; kitchen, provisions for sleeping, toilets/washrooms, and storage.
The above objectives can be a point of beginning to conceive this design, participants are not to go into the details of the contours and are free to assume and experiment with the spaces and form of the cabin.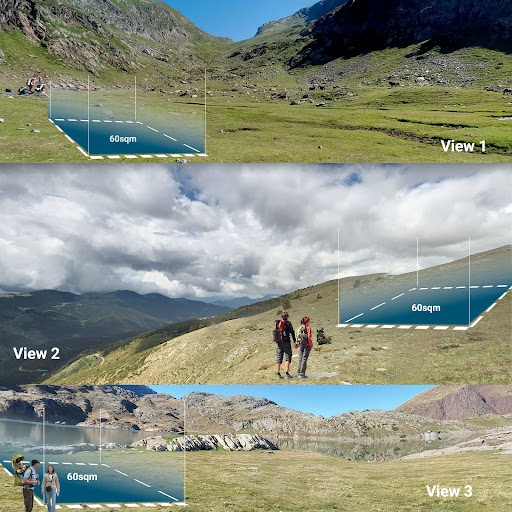 https://uni.xyz/competitions/recharge