Re-Loft
Registration date:
2022-01-10
Submission date:
2022-01-11
Description
OVERVIEW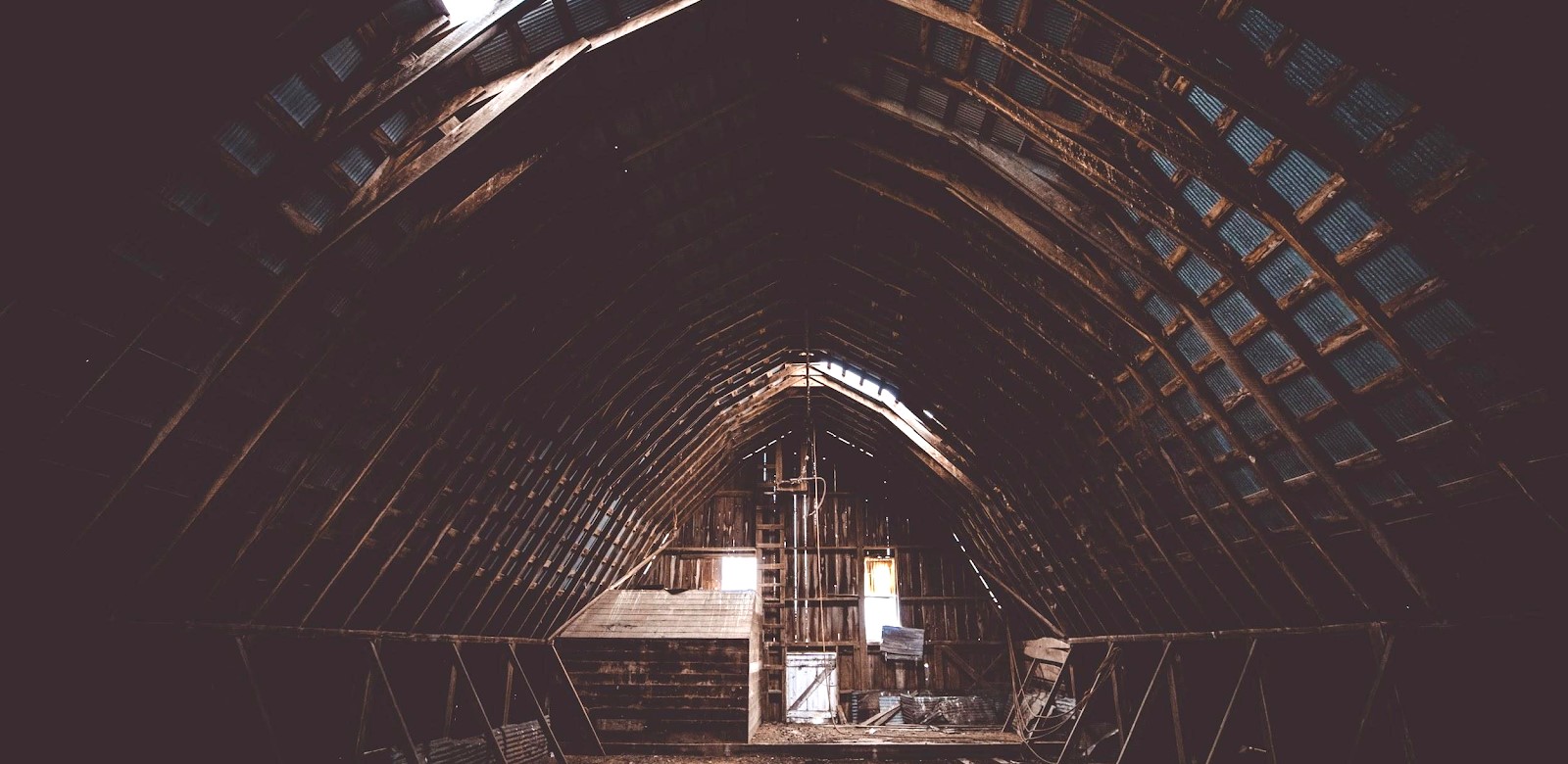 Fig: 1 - Lofts are spaces directly under the roof of a structure that is used for storage or sometimes, accommodation - A concept.
PREMISE
"The home should be the treasure chest of living"
The home had always held the most special place in everyone's hearts. Big or small, new or old. Home is always home. There are myriad ways we can explain and express how much our home means to us. But the feeling is always the same; peaceful.
We had been deriving and living in homes since the early concept of civilization was devised. The time when we as humans learned what a refuge really was.
Ever since then the concept of home, the spaces have changed considerably with time. As the refuge which we considered as a safe place has now extended beyond its primary function of giving shelter and protecting us. It is now equipped with comfort and all the needs that we have. It is a 'Safe Haven'.
And as much as the people living in it make it special, the spaces also make a home.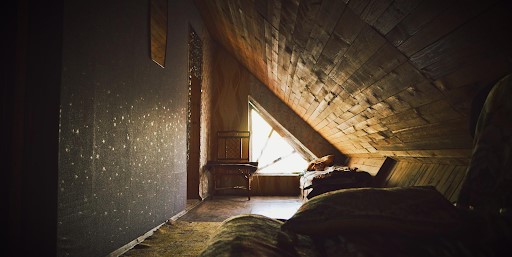 Fig: 2 - Lofts are designed to keep space utilisation as a priority but tend to present a challenge in creating comfortable living space.
REFUGE
The spaces of our homes are as close to us as are the people. It might be your favorite window in the living room or the wall in your room. There are nearly infinite elements in your home that we can be in love with. They too have grown, changed, and transformed themselves from time to time. As no two people are the same and neither are their needs and as we keep changing our needs change too. Thus, in order to withhold these changing needs, these spaces have to transform into something that fulfills our specific needs.
As the concept of a house and its spaces has been experiencing transformation for decades. Sometimes it's the living rooms that revamp or the kid's bedrooms that change their look. The changes as per our need make them look different but also maintains the crux of their existence. And even though the change in such a basic thing as home seems a task at first, we can not deny the need to break through the monotonous image and understanding of them which we have been having for years.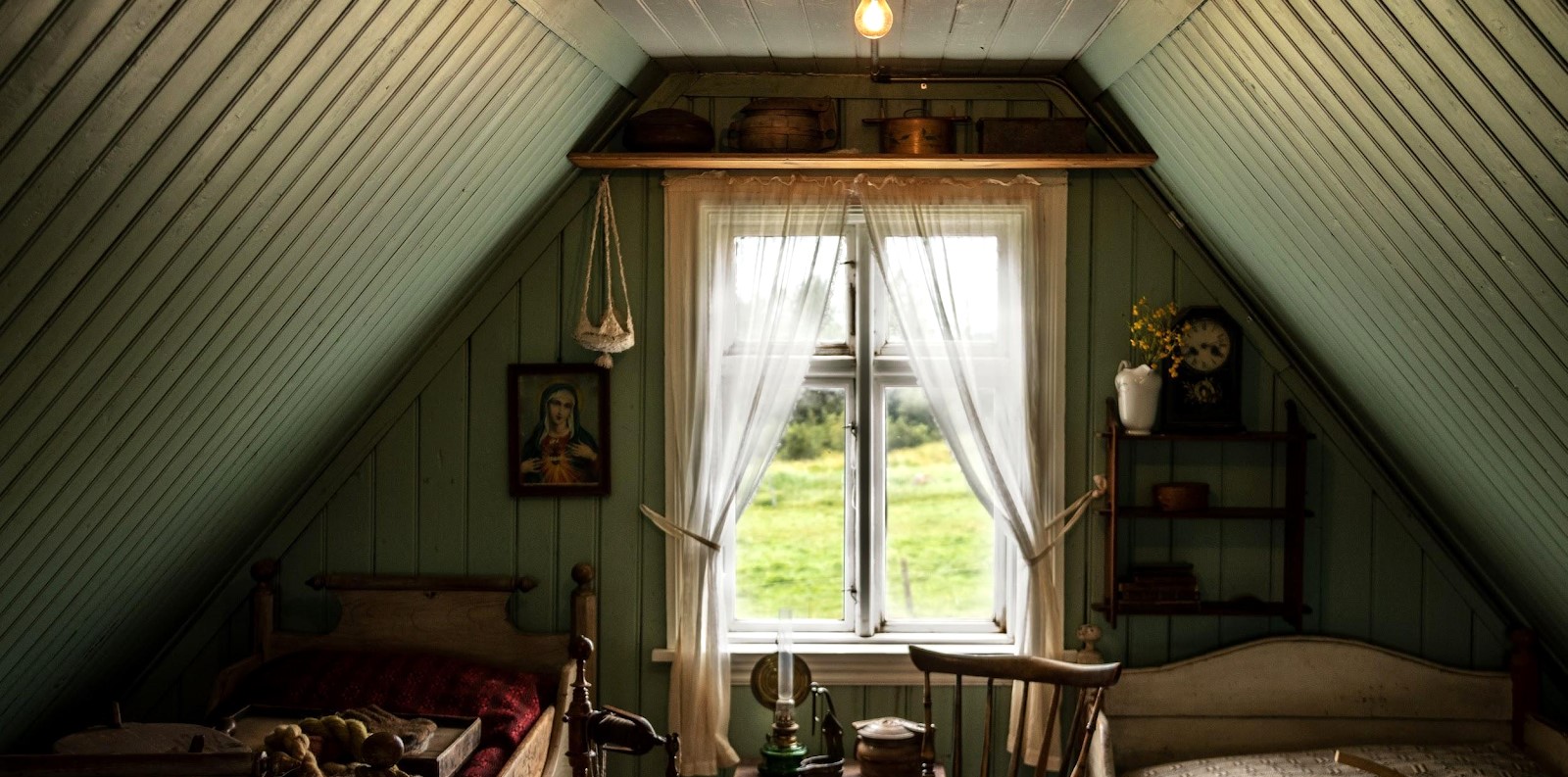 Fig: 3 - The interior of a loft can play an important role in changing the feel of the loft by making it feel less congested and neglected, to more of an intentionally designed ambiance.
BRIEF
As with the changing times our needs have changed drastically and in order to fulfill these needs and also use the development of technology are by rethinking and completely reimagining these spaces.
One of the spaces that have a fixed imageability about them is lofts. The lofts that we have in our homes have a repetitive image and that of saturation, as it is never looked upon through an innovative angle. They are usually used for storage spaces or closed off due to roof leakages/other technicalities.
Brief: This challenge aims to reimagine the concept of lofts by completely changing its perception and design by challenging the imageability that it holds.
This change of perception can be caused by breaking all the binding concepts and ideas regarding the loft. But by expanding and creating a kind of loft that expands our scope of thought.

OBJECTIVES
Concept - Understand the current imageability of a loft. The constraints and opportunities are available to expand these limitations.
Function - Study and estimate the kind of space that will be required by the user group. That will help propose spaces that they need.
Convenience - The loft space must be easy to access and use while maintaining comfort in the space throughout the year.
Aesthetics - Explore ideas through the use of different materials, openings, lighting, and color palettes. Challenge the typical perception of lofts.
The following objectives can be a point of beginning to conceive this design. Participants can assume their contexts and user on basis of their concepts and designs.
SITE
The aim is to design the loft of a 4 BHK house that has two adults: 30 to 45 age group and 2 children: Age 8 and 11. The architecture style and design are up to the participants.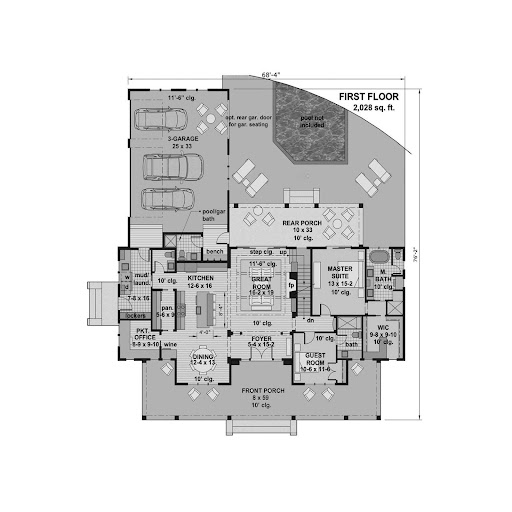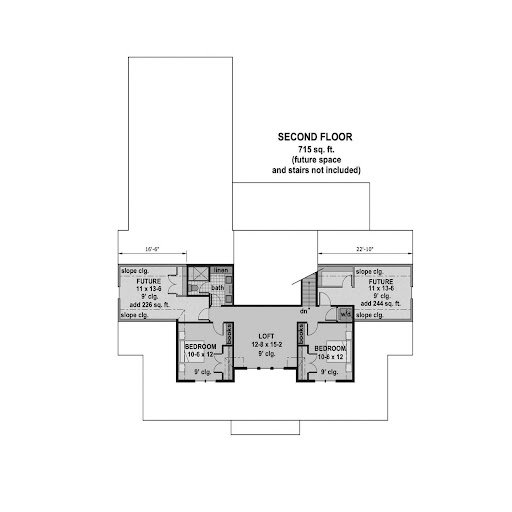 Study and estimate the kind of space that will be required by the user group and for the 4BHK flat to design an ideal loft.

https://uni.xyz/competitions/re-loft