Little Library
Registration date:
2021-09-28
Submission date:
2022-02-08
Description
Overview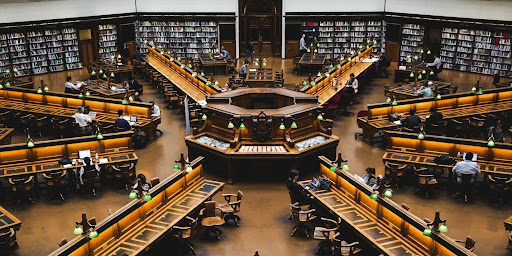 Fig: 1 – Typology of a library (Credits- Benjamin Ashton)
PREMISE
Libraries have served us since 2600 BC. From the first written manuscripts to dedicated libraries for fiction, they have come a long way.
The need for a space to educate and learn, store important documents, which made knowledge accessible to all gave rise to libraries.
Libraries initiated with the idea of collecting and combining a wide range of knowledge in one space, self-sustainable and open to enable self-learning.
Since they have acted as a backbone to humankind not only in form of knowledge and storage but also through creating a typology where one would be at peace, study or formulate ideas.
With the rise in technology, these aspects of knowledge/information are evolving in other dimensions. With fast trends, there is a flow and overload of information like no other. The need for a physical space has reduced to digital mediums and any information and resources are now available on the tip of the finger.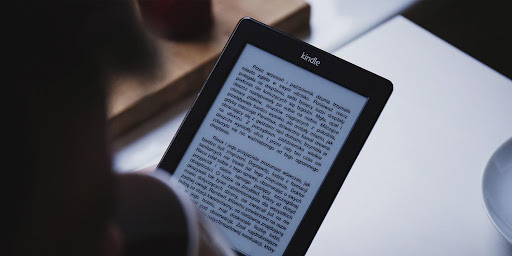 Fig: 2 – Digital mediums like kindle and other devices are now taking over books due to their compactness and convenience (Credits-free stocks)
TRANSFORM
While there is immense convenience and range in acquiring information through digital mediums. There is a lot of information at once and this has caused an information coma worldwide, where knowledge/information exceeds our energy to process it.
In addition, the integration of everything in one place has decreased the importance of slow reading and learning. The physical experience of reading in a curated space is losing relevance. The typology of a library has always evolved through ages, along with the needs and cultural changes in the region/society. With easy accessibility, the internet is spreading to remote parts of the world, and digital mediums are taking over. Yet there is still no exact medium and spatial dimension to house and control the digital information.
Can we take this opportunity to rethink a library that only provides the lost relevance but also incorporates today's trends?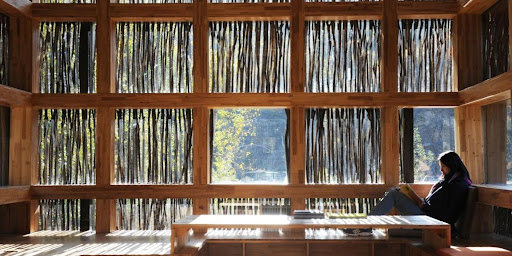 Fig: 3 – Liyuan Library (Credits- Li Xiaodong)
BRIEF
A library is an educational medium that not only sheds and informs us through knowledge but also encourages its users to grow and share ideas. It gives a safe platform to get lost as well as find yourself.
In today's context, how can we inculcate this culture with the help of architecture?
Shakotan is a remote town in Hokkaido with no public or other libraries. To visit one the people have to travel to Hokkaido.
How can a small-scale digital library enrich the community of Shakotan?
Can spaces provide easy accessibility and multifunctionality to do so?
Brief: To design a small-scale library optimized for not more than 90 users. The spaces should be a medium of knowledge. The design should be able to boost community development.
OBJECTIVES
Affordable: The design should induce affordability and spaces of easy access.
Compact and Digital: The library should be compact with provisions of new digital trends.
Lean: Must be most resourceful and multifunctional by least amount of consumption.
Universal: The model must be universal, which the community can replicate.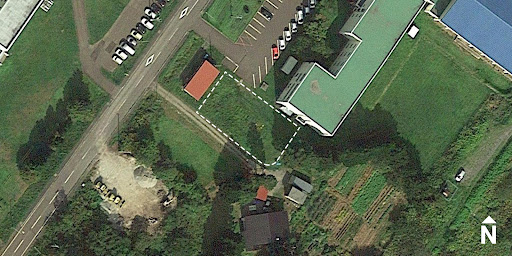 SITE
Shakotan is a remote town in Japan in the Hokkaido Province. It has had a population of 2,215 since 2016 and is on the verge of depletion due to migration and inadequate facilities. The town has no facilities for higher education and no other resources for learning except middle schools and kindergartens. The site selected for the library is near the local school and could act as a community as well as an isolated spot for a library.
Location: Shakotan, Hokkaido, Japan
Site Area: 702 sqm
Height Limitation: 5 metres
Maximum Built-Up Area: 175.5 sq.m
Setbacks (as per CAD plan)
Coordinates: 43°17'24.5"N 140°35'33.6"E

https://uni.xyz/competitions/little-library