Foodorama
Registration date:
2022-01-03
Submission date:
2022-01-04
Description
OVERVIEW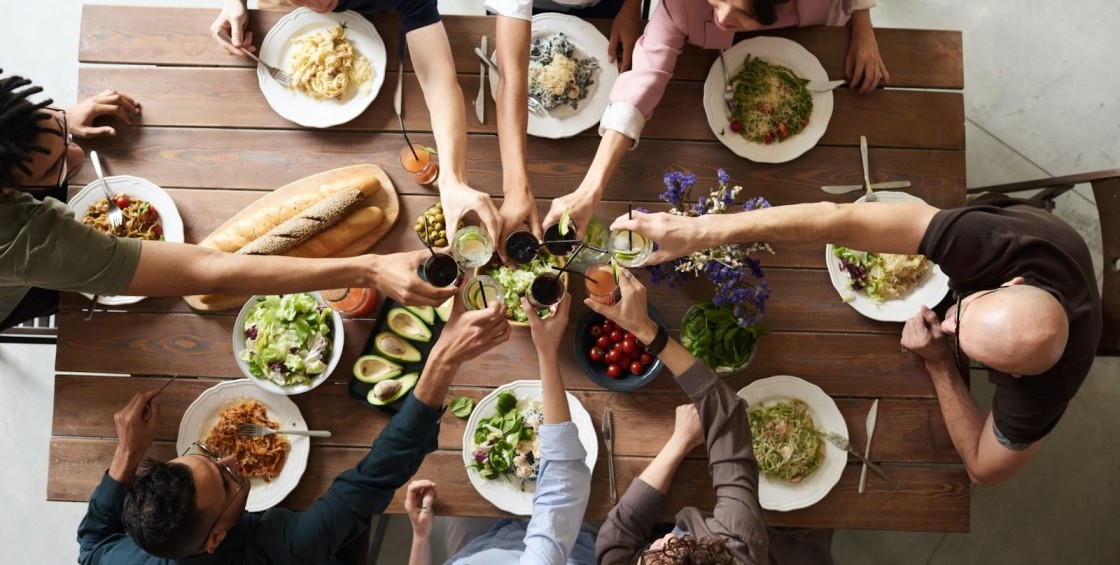 Fig: 1 - Food is more than mere nutrition, it is a social incubator in society.
PREMISE
Culture is a complex concept that is inherent to each nation, making them distinctive and interesting. It gives insight into various aspects of the way of life of a community and its growth. The representation of culture is evident in architecture all over the world.
People belonging to the same culture share ideologies, morals, traditions, and stories that bind them into a community. But maintaining this unity over different cultures is a complex task. Diversity has a tendency to push humans towards hostility, causing fragmentation in society.
The ability to appreciate the nuances of other cultures, and understanding the place where they come from, can foster harmony in distinct communities. The culture of every society is manifest through intangible values and tangible mediums of food, clothing, and lifestyle.
How can we achieve cultural unity in diversity through architecture interventions?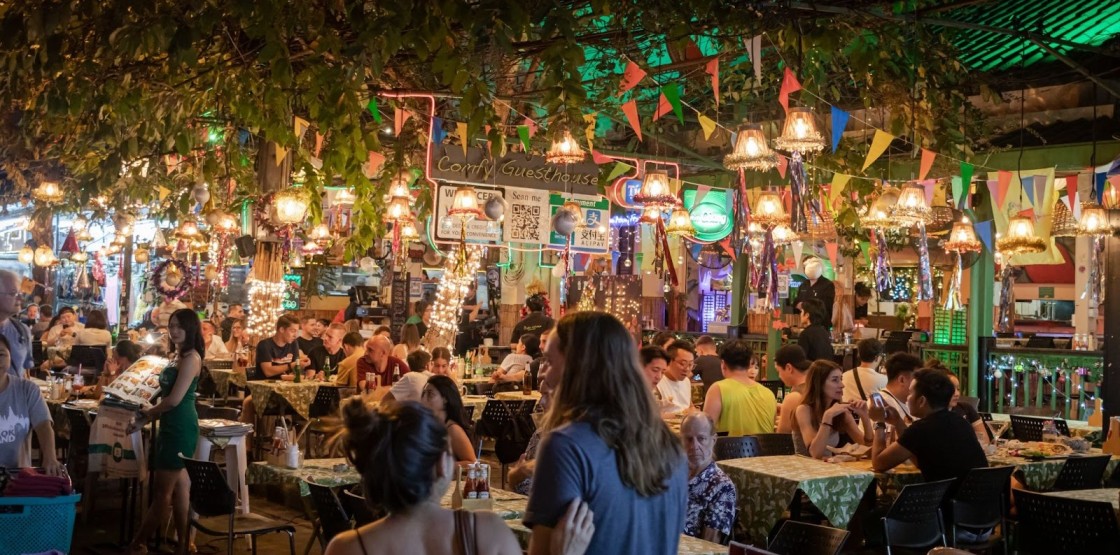 Fig: 2 - Exploring new cuisines in restaurants and other eatery outlets is a preferred group activity for leisure and recreation purposes.
ISSUE
Cultural tension in any region has a negative impact on its larger community. This adds to the chaos in an already tangled social environment. To develop a tolerance for the cultural disparity, there is a need to understand that the fundamental values in any culture, come from the same place.
Food is an effective medium of expression of cultural identity. The palette of every nation is different and is shaped by its context and history. With globalisation, it has become possible to access different cuisines around the world in cosmopolitan urban settings.

People tend to connect to their culture through food and similar patterns in other cuisines can extend this connection. The representation of culture is important for every community and since culture is cohesive with civilization, bringing them together under one roof can achieve a sense of unity in diversity.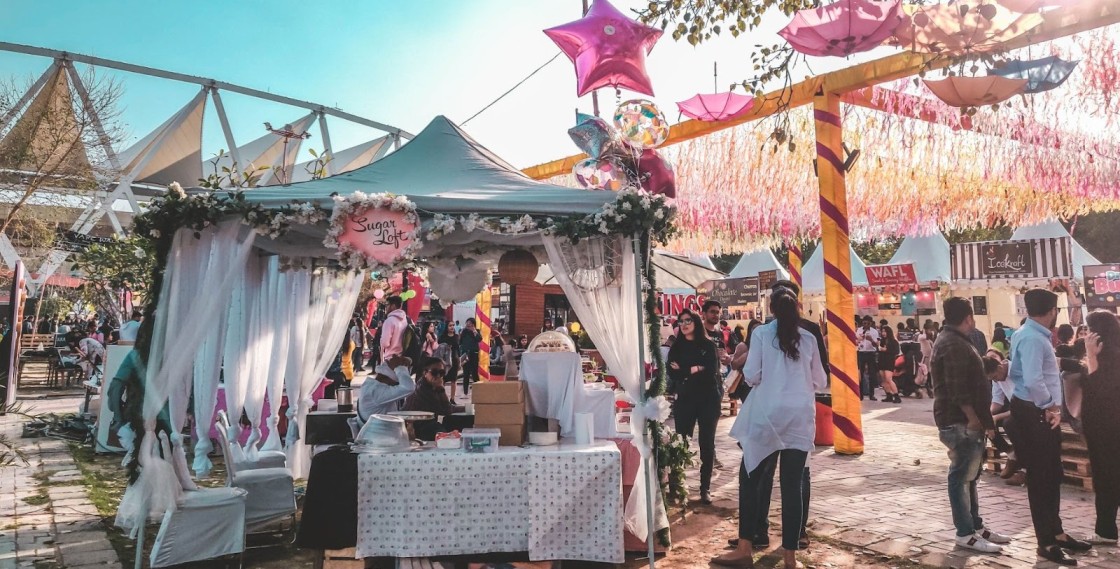 Fig: 3 - Public gatherings at events and fests offer food as a prime attraction.
BRIEF
A melting pot of food cultures can be created, where the spatial design is able to represent each culture respectfully while enabling human engagement across intangible cultural barriers.
Brief: The challenge is to design a forum for food and culture that will bring forward diverse palettes condensed into a single built structure.

The forum will act as a centre for food and culture-related activities. It will be able to host food-related events and exhibitions. The participants are free to choose 5-6 cuisines that are highlighted in the structure. Every cuisine will have a separate wing dedicated to the respective origin culture.
The aim is to showcase varied palettes of food and culture, the commonality that is expressed through a shared interest in food can aim to bring people together. Social interaction must be facilitated in the experiential layout of the centre, with directed access and navigation. The structure will become a landmark for food collaborations.
OBJECTIVES
Concept: The design must be a representation of all food cultures part of the city.
Engage: Visitors must have an immersive food experience through various activities.
Landmark: The visual impact must be exemplary with standout features.
Context: The design must respond to the (existing) site conditions. The wider socio-cultural, economic, and environmental settings are to be considered in the design approach.

SITE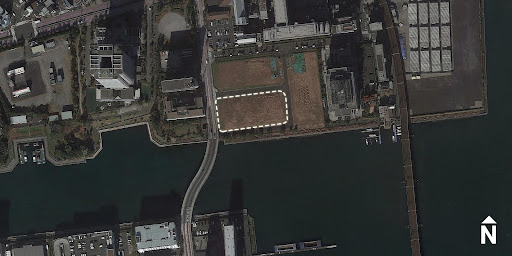 The Japanese culture is an eclectic mix of old and new elements. Access to food cuisines and festivals is part of the city's vibrant lifestyle. The food truck trend with 'boutique' dining has picked up along with the traditional cooking styles endemic to Japan.
The site is located in Tokyo, Japan. Tokyo is the highest populated metropolitan city in the world. It is a major economic and cultural hub. The cultural landscape of the city is rich and diverse owing to its huge populace. It is known as the culinary capital of the world. It hosts a wide variety of food options ranging from Michelin star restaurants to local food streets.
The waterfront property is located beside the Sazanamibashi bridge. The site is surrounded by commercial and recreational outlets attracting visitors on a daily basis. The city is a hotbed of experimental cuisines and this typology will flourish in this neighborhood.
Site area = 5002 sq.m
Height restriction = 12 metres
Maximum Builtup Area = 5002 sq.m
Ground coverage = 30%
Coordinates = 35°39'19.5"N 139°49'00.5"E
AREA PROGRAMME
The centre is to be designed to accommodate 5 different wings for 5 different cuisine sections. The following programmatic outline is the point to begin your design at. You can add more functions and activities in relevance or modify the above design programme.
Cooking studios, Cooking school ~ 300 sq.m
Shops, Food to go market ~ 300 sq.m
Local food restaurant: service style (5 nos.) ~ 500 sq.m
Food info kiosks, reception ~ 100 sq.m
Multimedia centre, City living room: space for public interaction
Office spaces, Parking (for 200 cars)
Open areas for vegetable and herb gardens and other plant production on-site in courtyards, terraces, and roofs.

https://uni.xyz/competitions/foodorama