Edutrain
Registration date:
2022-01-24
Submission date:
2022-01-25
Description
OVERVIEW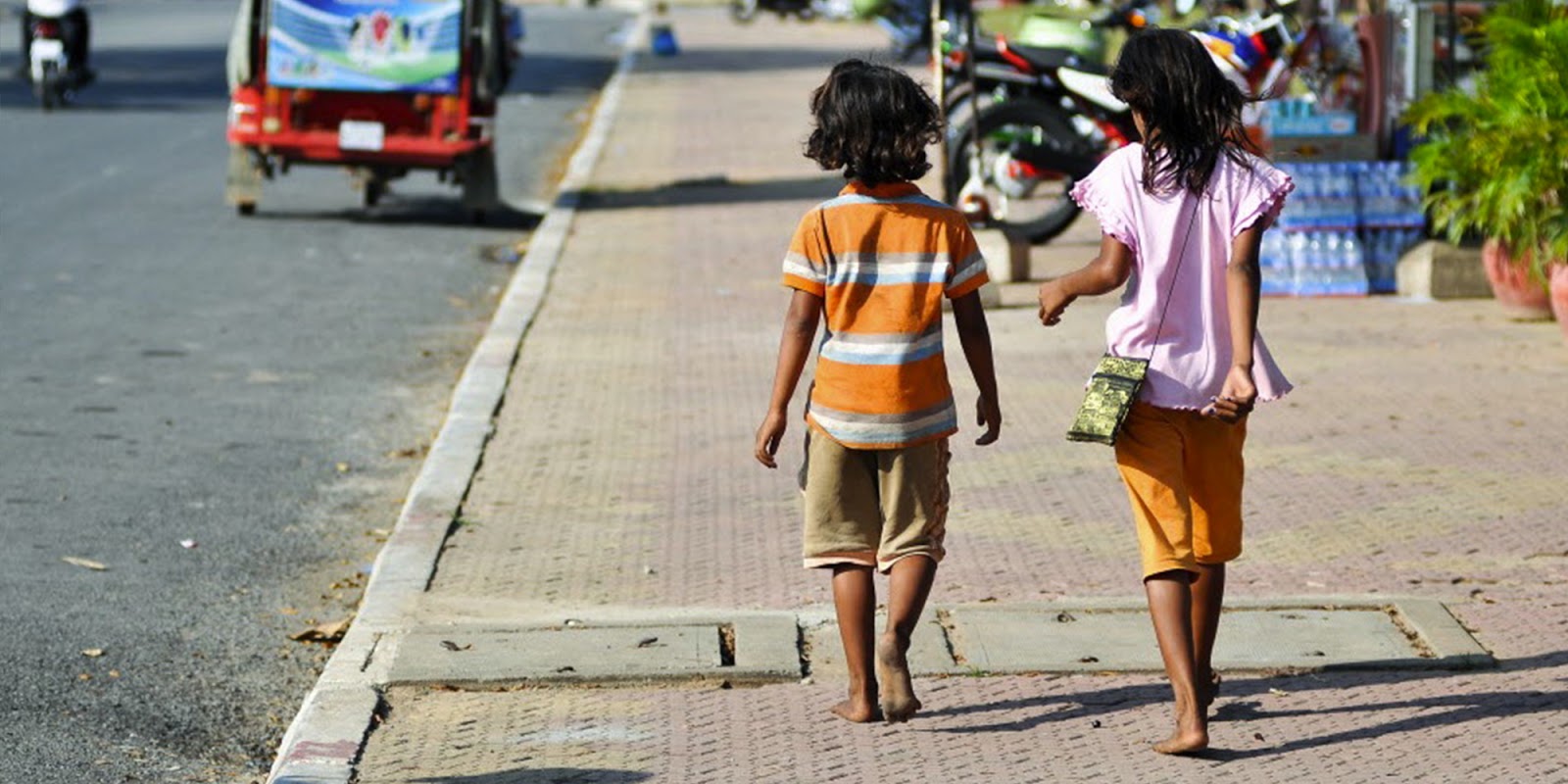 Fig: 1 -Street children often roam around to find escape and to fulfill their survival needs (Credits-World Vision #3a Sopheak Kong)
PREMISE
Street children are minors who live and survive on the streets. They often grow up in public landfills, train stations, or under the bridges of the world's major cities. These children don't want to or can't return home, due to conflicts/conditions at their homes or with their families. The phenomenon of street children is multifaceted and the reasons vary to a great extent.
According to UNICEF, worldwide there are at least 100 million children living on the streets. Across the world, the reasons for which they live on the streets may vary. Majorly regarded as an urban phenomenon it is caused due to rapid urbanisation and constant change in the cost of living.
Poverty plays a major role in this, while displacement due to natural calamities are also high. Sometimes economic crises, abuse, parental death, or neglect cause these children to end up on the streets.
Considering the complexity of this phenomenon, how can it be addressed at its roots?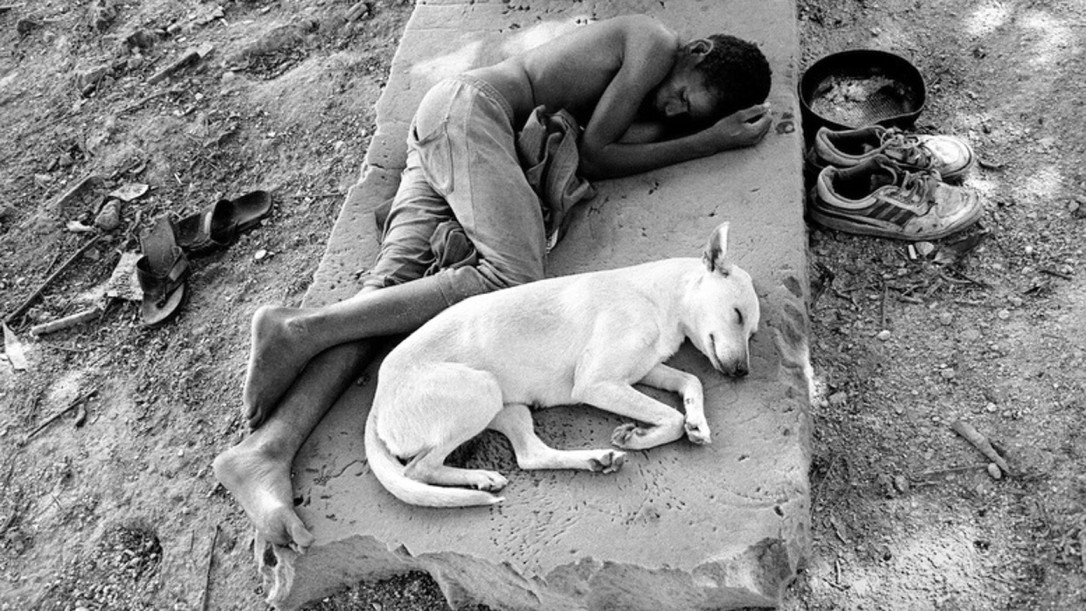 Fig: 2 - Homeless children end up on streets where they are faced with violence, lack of education, and unsanitary living conditions spreading diseases .(Credits: Viviane Moss)
FILLING THE GAPE
Poverty - homelessness - Lack of job - homeless; this cycle is majorly observed to be common across the world, as the major reason is poverty. In order to address this, and break the loop that is created; there is a subsequent need to empower the children. Empowerment of these children can only be done through education and skills, which in turn will enable them to a better living.
But, as observed, the majority of these children don't respond well to formal education, as they are working to suffice their survival needs. Due to which a high number of children don't enter such programs and are most focused on meeting their daily needs. Acknowledging this concern, it is observed that these children due to their condition and environmental effect find it hard to transition directly from the streets into the classroom.
With this concern, how can architecture help them in transitioning towards education? What solutions will aid this process of reform and rehabilitation?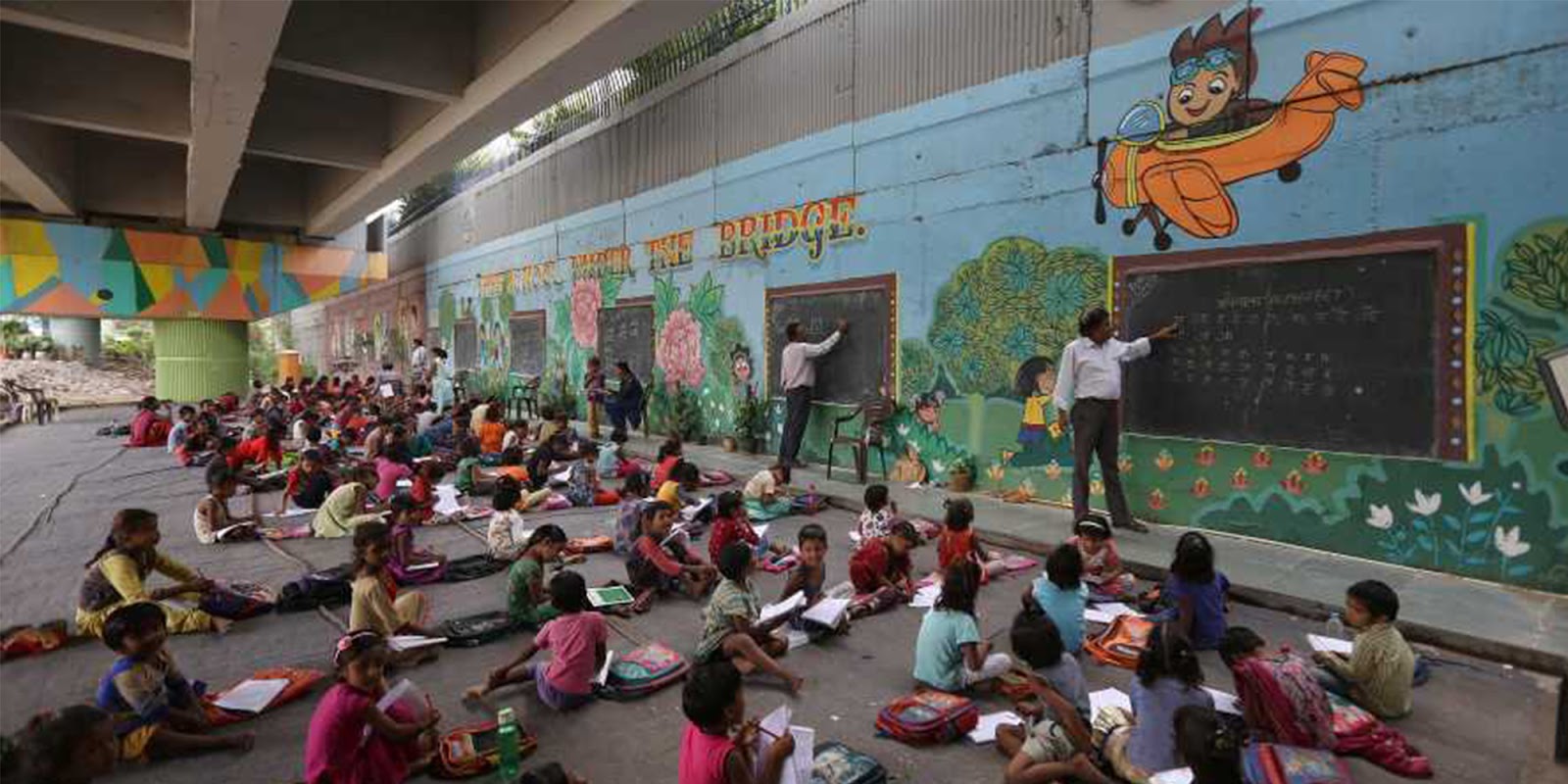 Fig: 3 - The authority is taking steps to make sure that these children are guided in the right direction of education at this early stage- Shopkeeper teaches 300 street children under a bridge in Delhi. (Credits: cms.newindianexpress)
BRIEF
What kind of space design will help bridge the gap between the street and the classroom?
How can the architecture of a reformative space help in the rehabilitation of its users?
How can the use of child-centric design help in creating a sustainable solution to this issue?
Brief: The aim of this challenge is to design a transition/care and learning centre for the street kids, which will act as a multidimensional space; like a place of reformation, care, and learning space.
The challenge is to address the issue through an innovative architectural thought which will help in generating a space that can be considered as a 'Transitional Space' for these children.
OBJECTIVES
Purpose: The centre must be approachable to all street children creating a safe, convenient and comfortable environment.
Multi-functional: The spaces must be designed to adapt to various activities in a short while and with less effort. The furniture can be modular, compact, and durable.
Engage: Promote interaction through flexible and child-friendly designs. The material, colour palette, and other elements can be used to create an engaging experience for kids.
Economical: The centre must be built with fewer resources and investment but create a huge social impact on the site.
Context: The design must respond to the (existing) site conditions. The wider socio-cultural, economic and environmental settings are to be considered in the design approach.
SITE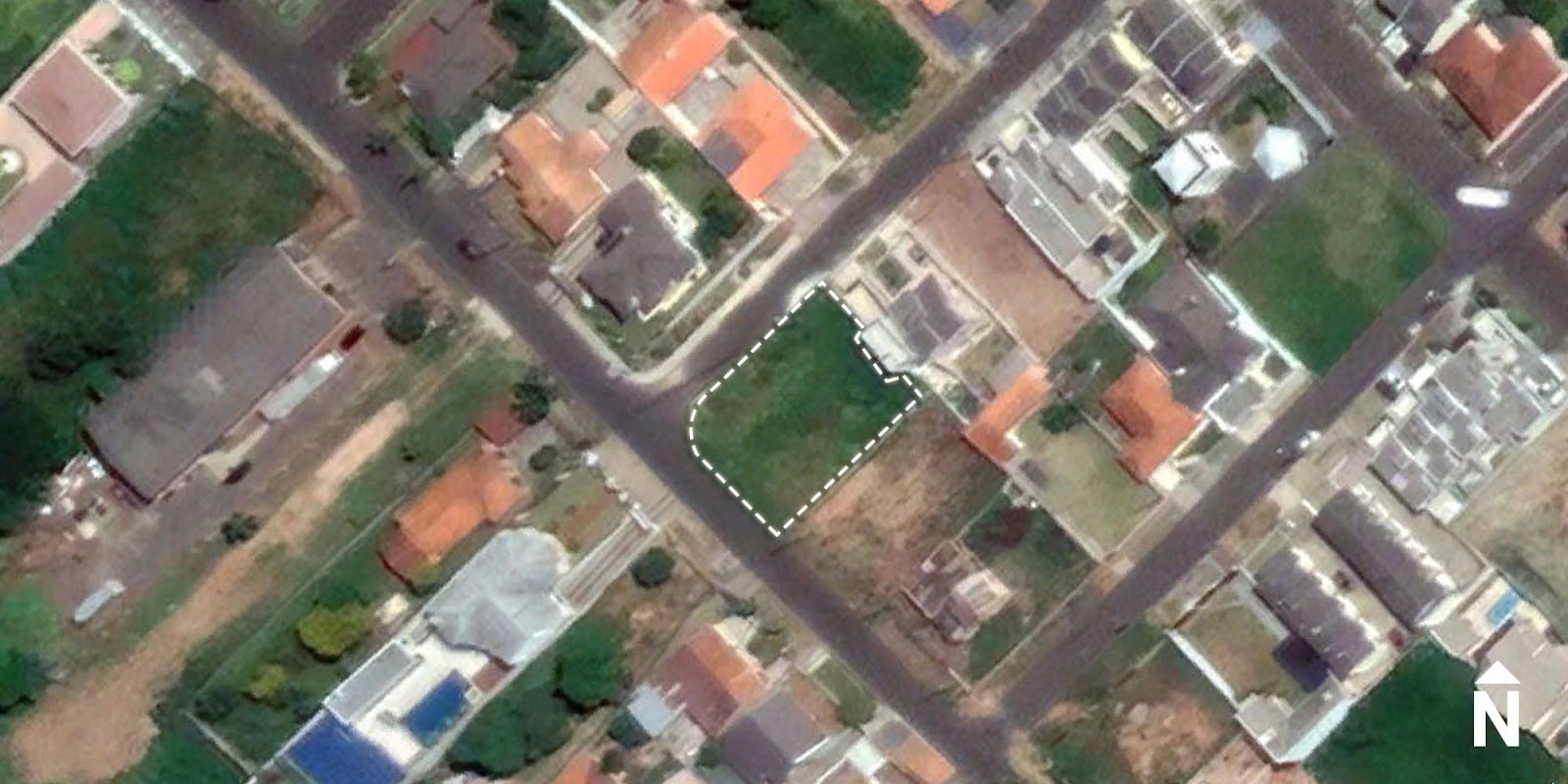 Brazil is the fifth largest country in the world with an enormous population. The country has progressed economically but the inequality in income dispersion among classes of society has increased poverty in the region. Due to this, around 1.2 million people are homeless or living in inadequate shelters. More than half of this population has not completed primary education.
The social issues of this poor population have been exaggerated due to Brazilian urbanisation. Education is a right that has been denied to most homeless children. More than 3 million of these homeless children and adolescents remain out of school due to accessibility issues.
The site is located in the dense fabric of Ponta Grossa in Southern Brazil. It is surrounded by residential and commercial neighbourhoods which would help increase the reach of the centre. It has one major access road and is situated in a group of housing clusters.
Site Area: 947 sq.m
Height limit: G+2 or 9 metres
FAR (Floor Area Ratio): 0.75
Ground Coverage: 20%
Coordinates: 25°04'35.8"S 50°08'52.5"W

AREA PROGRAMME
Care and reformation spaces 35%:
Bedrooms/stay spaces, Mixed-use flexible spaces, Therapy/well-being spaces,
Recreational spaces 20%:
Mixed-use flexible spaces, Play areas, Common play areas, Open play spaces, Gathering space.
Educational spaces 25%:
Educational common spaces, Classroom spaces, Skill development spaces, storage
Services 10%: Lobby or entrance, Administration, Kitchen, Store areas, Washrooms, Cafeteria
Other ancillary spaces can be added as per the participants.

https://uni.xyz/competitions/edutrain