Down the rabbit hole
Registration date:
2022-01-03
Submission date:
2022-01-04
Description
OVERVIEW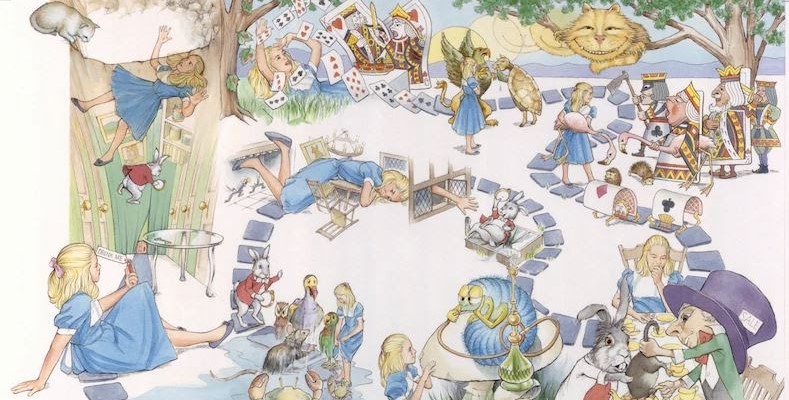 Fig: 1 - Alice in Wonderland (Credits: Willian H. Bond, Nat Geo Collection)
PREMISE
Fantasy is an artful ingredient in our lives. It is not just an escape but has the potential of becoming a way of understanding reality by looking at it through an inverted lens. Many stories have been born of fantasy, its essence synchronized with realism in a metaphysical sense.
Alice in Wonderland is one such fantasy that is immemorial. It is a fictional narration that tells a story of a concealed cavern underground, with an eccentric setting and playful characters. A girl falls through a rabbit hole and finds herself charmed by this whimsical world of enchantment.
Her journey of discovering herself is captivated by her movement through wonderland. The notion of the existence of a captivating world with endless possibilities is the soul of the story. The story encourages one to look beyond perceived limitations and pursue new, uncharted territories.
Can we create such a unique wonderland experience for people in the real world?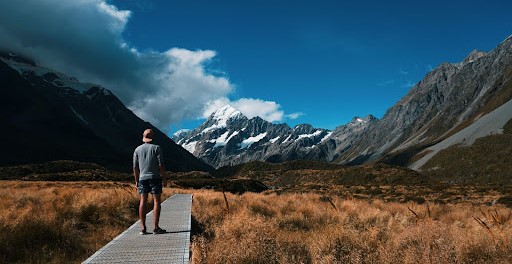 Fig: 2 - Natural scenery has attracted travelers as an escape from city life.
ISSUE
Humankind in the early ages, negotiated with nature, living in harmony. With progress, we were enabled to exert power over our surroundings and mold it to our benefit. Our constructions are a testament to this as we create higher structures every day that dominate our cities.
But as we find our way back to unadulterated nature in current times, our will to practice existence in harmony has returned. The natural environment and resources around us have much potential in their raw, undisturbed form.
The ground is the base of built fabric in our cities. As construction on land is common, the underground terrain is yet to be explored to its full potential. The earth in itself is capable of sheltering people in one or more ways.
Placing our services underground is a common practice, but habitable spaces for a living can also be built into the site that blends seamlessly with the natural lay of the land it is built on. With minimal interventions, one can carve out a place while maintaining the integrity of the land.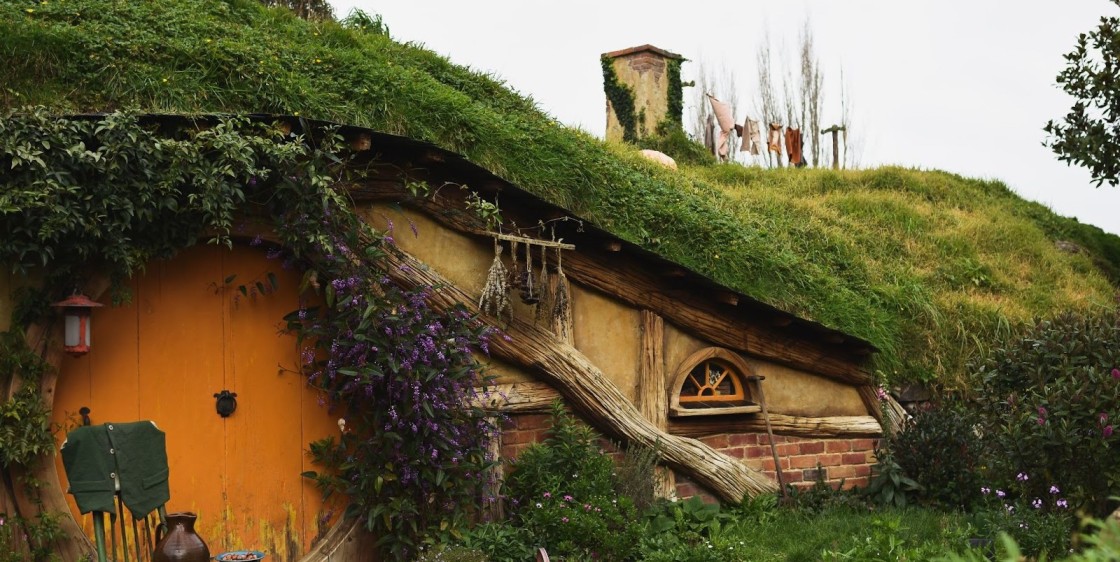 Fig: 3 - Underground homes have been around for a long time and the benefits of earth homecare are immense.
BRIEF
The design of any space is an individualistic expression of thoughts and desires. It gives us a sense of belonging, much like how Alice feels welcomed and accepted in wonderland.
Brief: The challenge is to design earth sheltered holiday home that is inspired by the fantasy world in the fantasy novel 'Alice in Wonderland.
The design of the structure must tell the story of this classic fable in some form.
The holiday home will consist of multiple units for accommodating guests visiting the site. It can be partially or fully buried underground. The terrain of the site can be utilised or the land can be manipulated to create earth shelter stay spaces. The material and construction techniques used must create a comfortable environment inside. Sustainable strategies for ventilation, lighting, and so on can be incorporated to maintain a natural experience for people.
OBJECTIVES
Ideation: The representation of the theme in any form must be adequate and justified.
Access: The navigation through the site must be directed to create a unique journey.
Harmony: The design must establish some harmony or connection with the surrounding while having outstanding features.
Sustainable: Reduce negative impact of design on the environment, by improving building performance, reducing waste, and ensuring comfort for occupants.
Context: The design must respond to the (existing) site conditions. The wider socio-cultural, economic and environmental settings are to be considered in the design approach.
SITE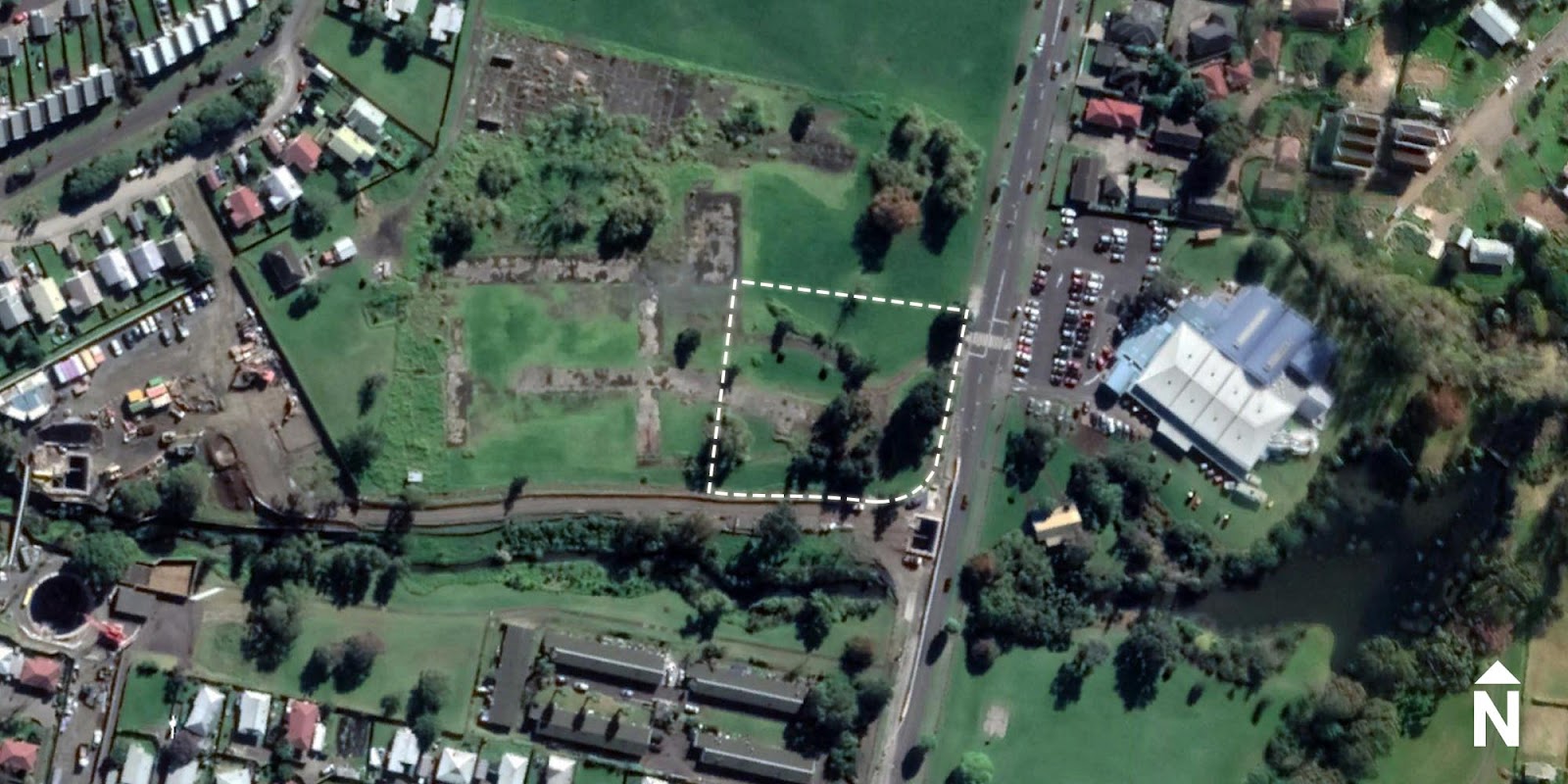 New Zealand is known as the 'Paradise of the Pacific. This country has diverse natural terrain from mountains, pasture lands, lakes, rivers, beaches, and even volcanoes. It is a popular tourist destination attracting millions of international visitors from around the world.
The site is located in Auckland, New Zealand. Auckland is an urban metropolitan city with a diverse, multicultural population. It is rich in natural resources and geographically diverse landscapes. It is popular as a tourist spot for natural landmarks, attractions, and vibrant events hosted in the city.
The site is in a mixed neighborhood. It is adjacent to the Point England Reserve by the Tamaki River. It is in the Glen Innes area of the city, with access from Elstree Avenue. The prime location is advantageous for tourists visiting the area, looking to stay.
Site area = 5016 sq.m
Height restriction = 8 metres (total height above or below ground level)
Maximum Built Up Area = 5016 sq.m
Ground coverage = 50%
Coordinates = 36°52'48.3"S 174°51'55.5"E
AREA PROGRAMME
The following programmatic outline is the point to begin your design at. You can add more functions and activities in relevance or modify the below design programme.
Spaces to stay: The hotel must be built with a minimum of 50 rooms (like any hotel, there must be a hierarchy system in the room designs and capacity) ~ 50% of the built area
Spaces for leisure: spa, yoga, and meditation center, gym ~ 10% of built area
Spaces for recreation: clubhouse, play area, gardens ~ 20% of built area
Administration, Parking, and Services ~ 20% of built area
The construction details of the underground hotel must be briefly detailed. Ventilation and other systems must be embedded into the site.

https://uni.xyz/competitions/down-the-rabbit-hole