Digitail
Registration date:
2021-12-27
Submission date:
2021-12-28
Description
OVERVIEW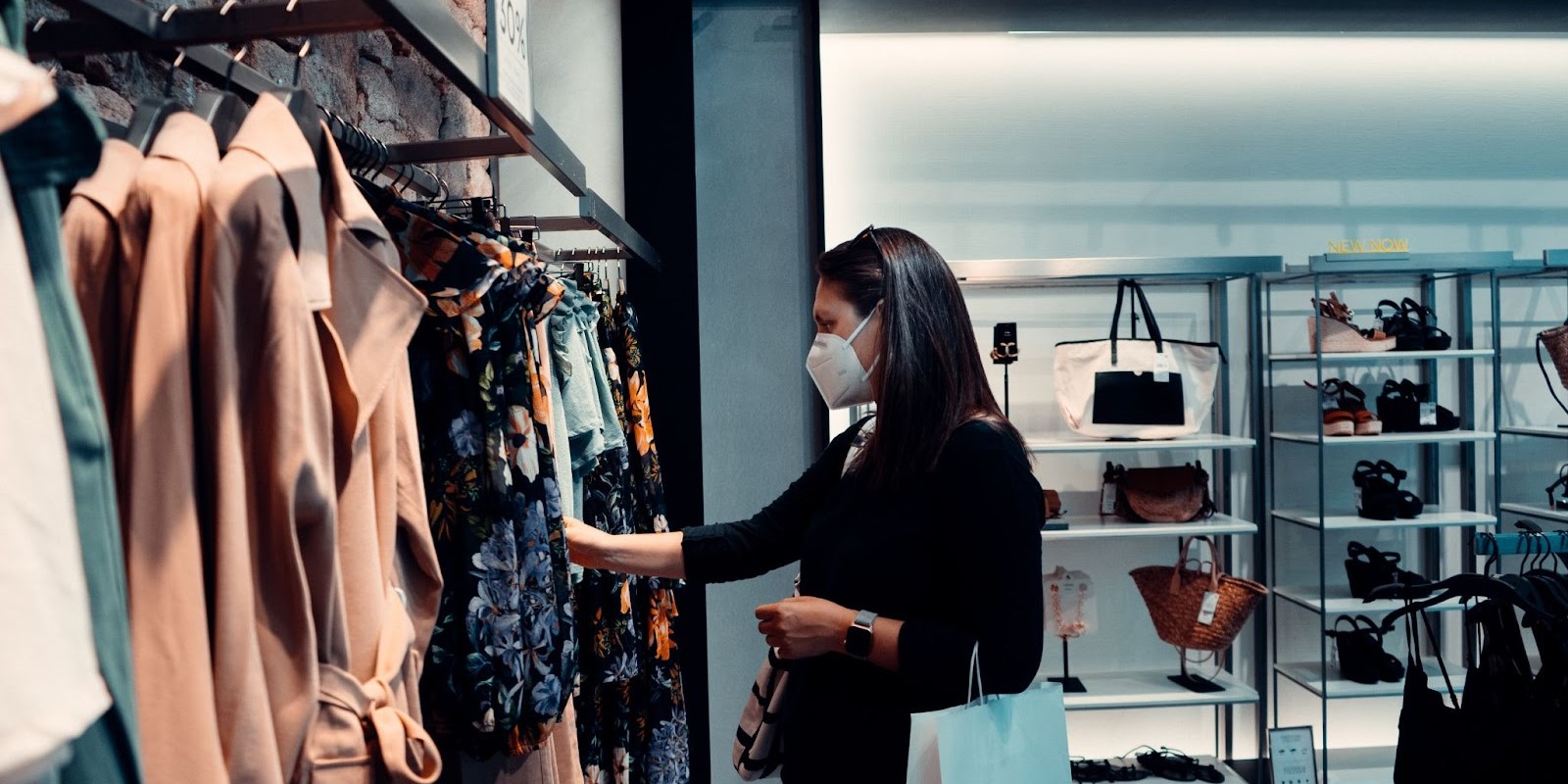 Fig: 1 - Retail store interaction is restricted as the world is recovering from pandemic effects.
PREMISE
As the pandemic hit the world, lockdown and isolation had become the new way of life of people. During this period most of the businesses suffered since consumers were separated from their product stores through the barrier of social distancing. The economy suffered for a while but in this time of necessity, some systems flourished.
E-shopping was one system that proved its worth contrary to other services. Online ordering and delivery to doorstep have revolutionized the trading models and their enormous success helped many businesses stay afloat during the pandemic period by reaching products to customers and earning.
Digital transformation has brought about a huge change in the customer experience. But even with E-retail being the convenient choice, people are still inclined towards physical exchange at retail outlets. Brands take effort to actively engage shop customers to create an immersive experience.
Can retail spaces resume footing in the post pandemic marketspace, dominated by E-retail?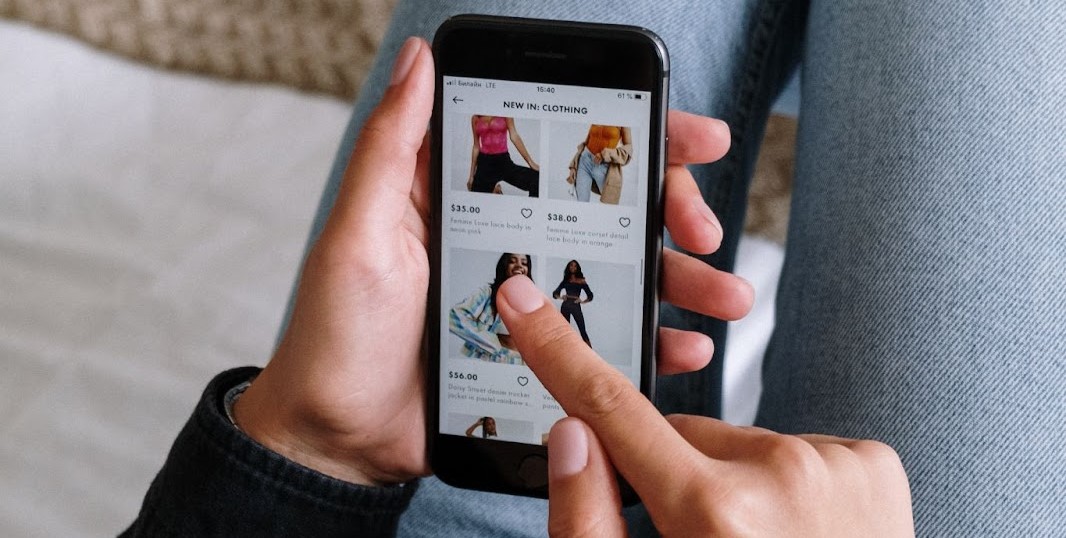 Fig: 2 - Digital shopping has progressed extensively while the retail market remained stagnant for a short while.
SHOP HOP
Shopping is a complex experience that is definitely more than buying a product in a store. The store ambiance plays a very important role in determining the kind of shopping experience a person is bound to have. To stay relevant in this day and age, there must be an evolution of an in-store design with conscientious crafting of its setting.
Customers crave personal attention and customised shopping experiences. But when designing brick and mortar stores, the product often takes the center stage so the spatial design is function heavy with convenience as the main concern. The potential of the space itself to stimulate experiences is not fully explored.
A well-designed space is capable of inducing emotions of excitement and calmness, through its elemental design. The move towards digital media is to be adopted by brick-and-mortar stores now. With this, physical contact becomes limited and shopping will become all about the experience of the space. A customer-centred design approach can help in creating a unique, sensory journey.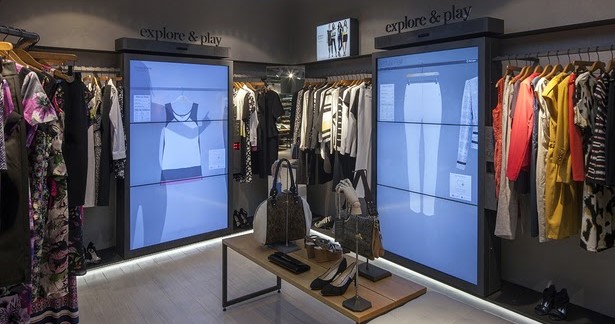 Fig: 3 - With the changing customer trends, thestorage market has to upgrade its game to remain enticing to people even today. (Credits: Eco Consultancy/Ben Davis)
BRIEF
Brief: The challenge is to design an upgraded retail store with a digital infrastructure that can attune to changes in the future.
The aim of the challenge is to design a new retail environment that will make use of all senses of a being, instead of just relying on visual cues, to convey the motto of the brand and the products displayed. The focus must be to tailor individual moments and create a dynamic experience.
The physical meets digital approach will be supplemented by stations where consumers can virtually try products. The digital elements must be part of the store infrastructure and seamlessly blend with the physical setting.
Space must allow for interaction among customers and staff. Privacy must be guided so that users who require it can guide themselves through the store. Guidelines for social distancing and a safe, hygienic ambiance must be followed.
OBJECTIVES
The challenge is to design a retail store that is more flexible, evolving, incremental with growing trends of retail in the coming future. Refer to the objectives below to understand the design expectations of this challenge:
Balance - A balance of spaces in terms of profit (business) and non-profit (public) ventures.
Inclusive - Offers a wide spectrum for spending, accommodating all kinds of sellers and people.
E-tail Materialised - E-retail brought in the physical world through various mediums to deliver a better consumer experience.
Agile - Looks at a flexible/evolving/incremental strategy to build a marketplace.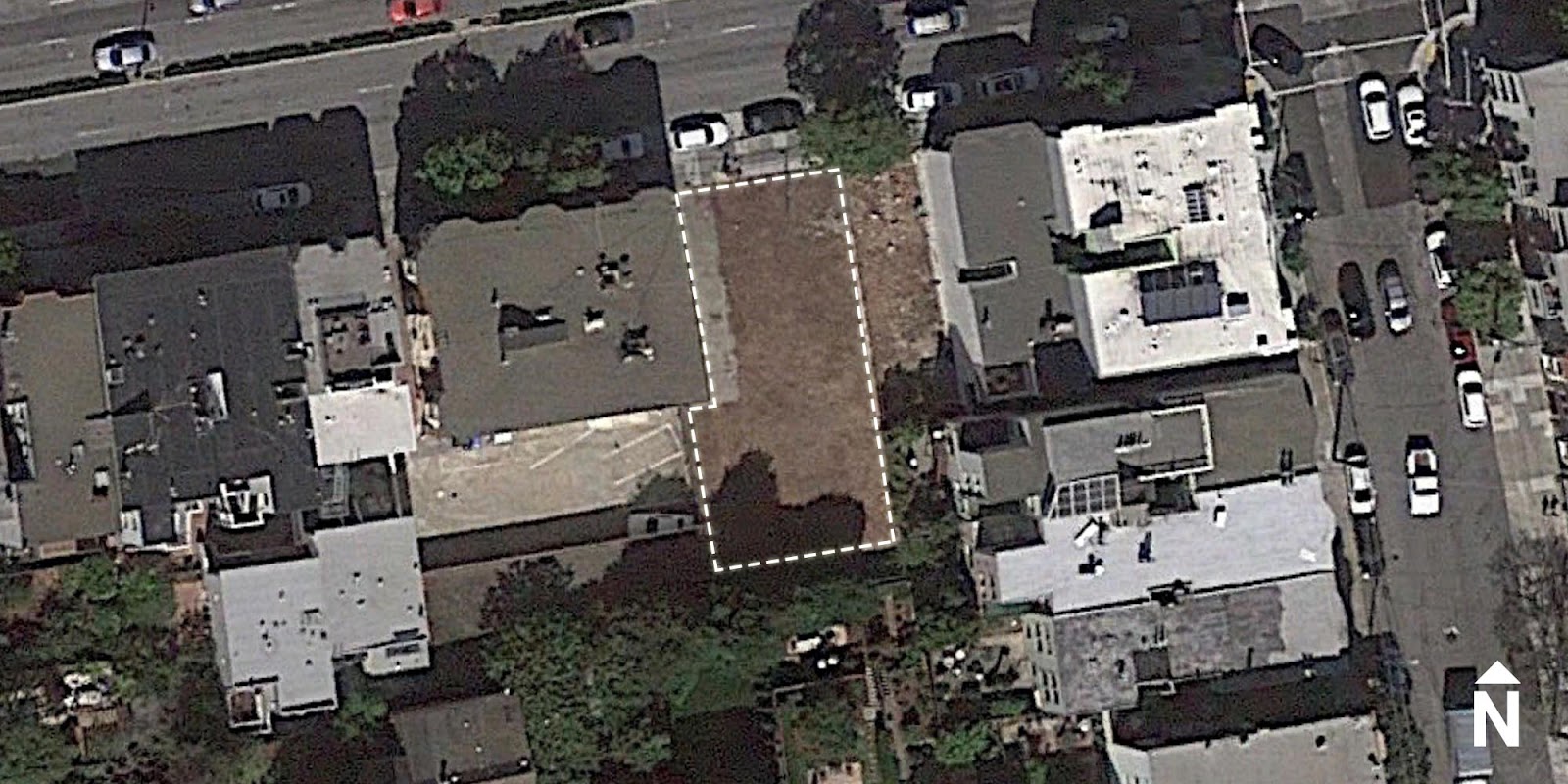 SITE
The site is located in San Francisco, United States. It is known as Silicon Valley as it is an agglomeration of tech companies, startups, and a base for many global brands. Tech designers and programmers are settled throughout the city and taking advantage of its supportive infrastructure.
The cultural landscape of the city is vibrant as well with shoppers being attracted to many large-scale malls and eclectic independent stores spread out across the city. The latest trends in fashion can be found here and it offers a prime location to this typology.
The site is in the neighbourhood of Cow Hollow adjacent to Lombard Street. The place is dynamic with personal business establishments, cafes, and bars that are hopping with young people. It is around 500 meters from Fillmore Street which is famous for upscale outlets of shopping.
Site area = 393 sq.m
Height restriction = 10 metres
Setbacks (as per CAD plan)
Coordinates = 2435 Lombard St
AREA PROGRAMME
The size of the store must be restricted to 300 sq.m. The site can be used to retail clothing and other general items for everyday use.
The store must consist of typical retail store display furniture (racks, stands, tables) of which design invention is left to the participant's discretion. The digital infrastructure must be incorporated in every aspect of the retail store design to create a futuristic model.
Trial rooms can be rethought since they are unhygienic spots of stores used by multiple people throughout the day. Washrooms must be provided for staff and customers.

https://uni.xyz/competitions/digitail