Blend
Registration date:
2021-09-28
Submission date:
2022-02-08
Description
Overview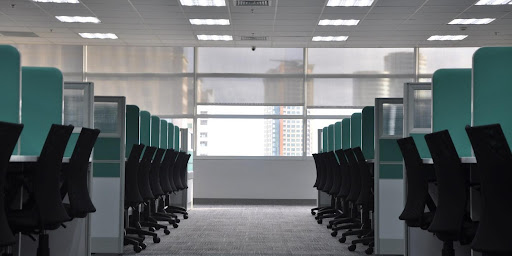 Fig: 1 – Office cubicles (Credits-Kate sade)
PREMISE
We live in a world that's connected in all possible ways. In the mid-2000s, lighter portable devices and a network connection started a life of ease and efficiency. Along with the shift in people's lifestyle and perspective, the idea of the workspace is also changing from physical to digital. With portable devices and always on the move-culture, enclosed spaces, and rigid hierarchies have failed to keep the younger generation intact. Since our spatial connections with workspaces have been evolving and presently in flow with today's trends and technology, the need to change was evident. Modern companies have started to opt for more collaborative environments. Spaces that encourage teamwork, lateral thinking, and brainstorming. Moreover, with the rise in independent businesses, the work culture is redefining itself at every step.
Due to the momentum of this constant change, what can designers do to match the future of work and its spaces?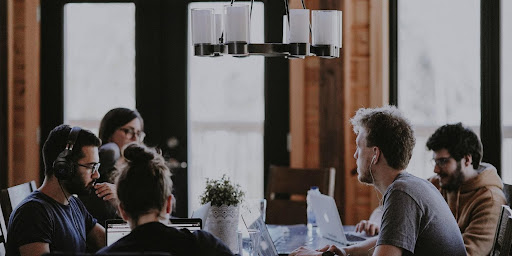 Fig: 2 – Collaborative work culture (Credits -Anne Pratt)
NEW NORMS
Breaking away from the traditional work cubicles towards a more human-centric approach, companies are trying to create more interactive environments in the office.

This can be traced to coworking spaces being a massive success in the last few years. Coworking spaces boomed over the last 10 years. The number of co-working spaces continues to increase with entrepreneurship and freelancing.
Another drastic change in work culture was escalated with the pandemic. We were bound to our homes and remote working was realized all over the world. This work style proved to be flexible and accommodating for everyone thus becoming the new norm for global businesses. While remote work has its benefits, isolation and detachment impacts group cohesiveness and human connection.
If remote working is the immediate future of the work culture, is there a solution to integrate interaction in it?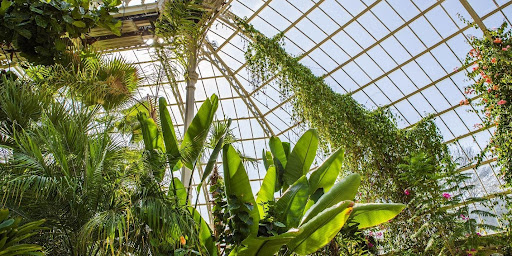 Fig: 3 – Green Houses (Credits-Karl Raw)
ECO-WORKING
No crushing commute, officials hang over your shoulder and no one steals your lunch. Remote work is wonderful, though the most common challenge working remotely is our unstructured working styles. In an office environment, deadlines or lunch breaks often acted as thresholds to such challenges. Can other factors play as thresholds to these challenges while maintaining the freedom of remote working?
Remote working has also induced a stay-in-all-day-working culture that affects the productivity and general health of a person. It is a well-known fact that nature and green spaces in a working environment influence psychological and physical well-being.
Can nature act as the threshold to the challenges of remote working?
If yes, how can nature translate into a space that blends with working?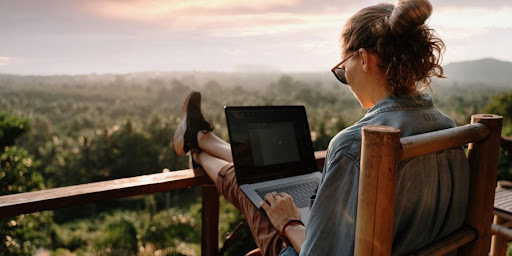 Fig: 4 – Working near nature (Credits- Gettyimages)
BRIEF
With rampant growth in technology and rise in robust work culture, work environments in cramped commercial complexes have led to compromise in basics; natural light and ventilation.
How can we help meet this rising demand for flexible workspaces while also having healthy environments?
The concept of growing plants in environmentally controlled areas has existed since ancient times. Greenhouses have gained popularity with their integration into small-scale facilities for aesthetic purposes and botanic gardens. They have become a gateway to miniature biomes in our urban lives.
How can the idea of space blend two typologies and give birth to a green coworking space?
Brief: The challenge is to design a co-working space part greenhouse that transcends the divide between built and the natural environment.
OBJECTIVES
Adaptable: The primary factor is to adapt workspaces with the greenhouses
Productive: Design should enable productivity.
Fluid: Maintain a meaningful relationship between both typologies.
Balance: Able to accomplish work and leisure balance.
Utility and maintenance: Should take into account the maintenance of the greenhouse with workspaces around.
The following objectives can be a point of beginning to conceive this design. Participants can assume their contexts and users before initiating their design process


SITE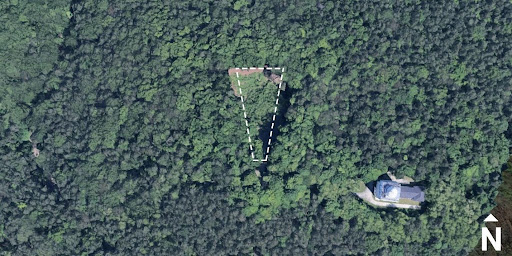 Germany's entrepreneur ecosystem has been on the rise for the last few years. Digital Hubs around Germany are all well-equipped and provide an easy route to connect and collaborate. Agile working environments under traditional companies are increasing due to innovation and creativity.
Müggelberge Hill region is a weekend getaway for the urban population of Berlin making it apt to conceive a collective remote working destination, where either teammate of a similar group works together or individuals.
Location: Müggelberge, Berlin, Germany
Area: 3254 sq.m
Height Limitations: 8 meters
Maximum Built-Up Area: 3254 sq.m
Ground Coverage: 40%
Coordinates: 52°25'02.6"N 13°38'05.4"E
AREA PROGRAMME
The coworking retreat must be built for multiple companies to occupy at the same time. The following programmatic outline is the point to begin your design at. You can add more functions and activities in relevance or modify the below design programme.
The centre must have 5 office spaces of 200sqm each and 10 office spaces of 100sqm each. A total of (200 x 5)+ (100 x 10) = 2000 sq.m covered office spaces has to be met. You can substitute some office spaces with individual desk sharing as well.
The shared spaces between these offices can be Reception, Courtyards, Cafeteria, Dining spaces, Terraces, Lounge, Conference rooms, Meeting rooms, and common workstation areas.
The greenhouse can be integrated into the interior of the coworking spaces or it can stand as a separate section of the retreat. The site vegetation must be retained and incorporated into the proposed design.
You are free to modify the above requirements and numbers as long as you meet 2000sqm of covered rentable working spaces for this proposition.

https://uni.xyz/competitions/blend