Worth the wait
Registration date:
2021-10-18
Submission date:
2022-03-01
Description
Overview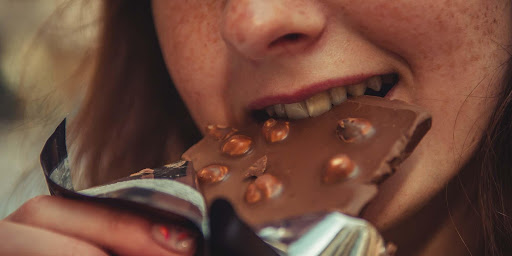 Fig: 1 – Dental issues are on a rise due to excess consumption and availability of food (Credits- Andriyko Podilnyk)
PREMISE
Dentistry is a branch of medicine that consists of diagnosis, prevention and treatment of minor or major oral disorders.
Teeth pain is as old as we are, even if treatment, equipment and place of it may have varied drastically. Though the fear of a dentist's chair has always remained, convenience, safety and functionality have transformed dental spaces. They have evolved from a craftsman drill to proper dedicated machines and clinics for it.
Oral health is widely regarded as one of the most important parts of our overall health. it can be mentally disastrous even if a tooth undergoes pain. Dental anxiety, or dental fear, affects approximately 36% of the population, with a further 12% suffering from extreme dental fear.
Moreover, oral health issues due to the quality of food have risen in all age groups. Thus, a dental clinic is the most critical and vital healthcare typology as it can and will determine solutions to our treatment efficacy.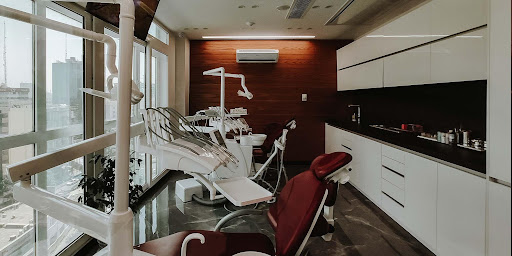 Fig: 2 –Machinery and Equipment defines a dental clinic ( Credits-Sam Moqadam)
BRIEF
The typology of a clinic has changed since ancient times, in comparison, dental studies have reached an advanced level and clinics are more approachable.
The most important part of a clinic is the atmosphere, machinery and furniture in it. They differentiate the design typology of a clinic from any other healthcare service. It can be a standard procedure to design for these elements, but due to the increasing population and their oral issues, a dental clinic is a must in every region. Although as a result of the existing spatial constraints clinics are generally designed in minimal spaces. Can we through creative thinking add something more to our usual dentistries? What will a dental clinic look like in a tight spatial context?
Brief: The challenge is to design a dental clinic. The aim is to manage spaces for the primary functions, staff, machines and equipment that are used daily.
OBJECTIVES
Machine and Equipment: Research and study the nature of machines and equipment that are used in a dental clinic and design accordingly.
Interior: Flooring, finishing and furniture to accommodate machines, equipment and people.
Lighting: New strategies of lighting to change certain uses of spaces.
Function: Other than the primary functions the participants are free to reimagine functions that would increase the dental-human relationship.
SCALE
The relevance and need for dental clinics in urban areas have increased in the past years. But due to space constraints, these clinics are usually cramped between other buildings. Can we take this opportunity and design a functional and relevant typology in the spatial dimensions?
The location of the clinic is expected to be in a town that has more than approx 100 dwelling units. The size of the plot is 40 sq.m and is located between residential towers.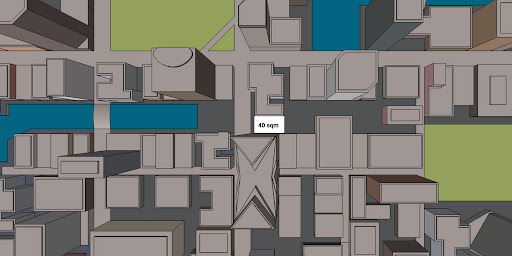 PROGRAMMATIC OUTLINE
The spaces to be included in the dental clinic are the dental treatment room, surgical suite, reception, waiting area and assistive services. Additional functions can be incorporated into the design proposal to suit the dental work.
https://uni.xyz/competitions/worth-the-wait