Scar
Registration date:
2022-01-31
Submission date:
2022-02-01
Description
OVERVIEW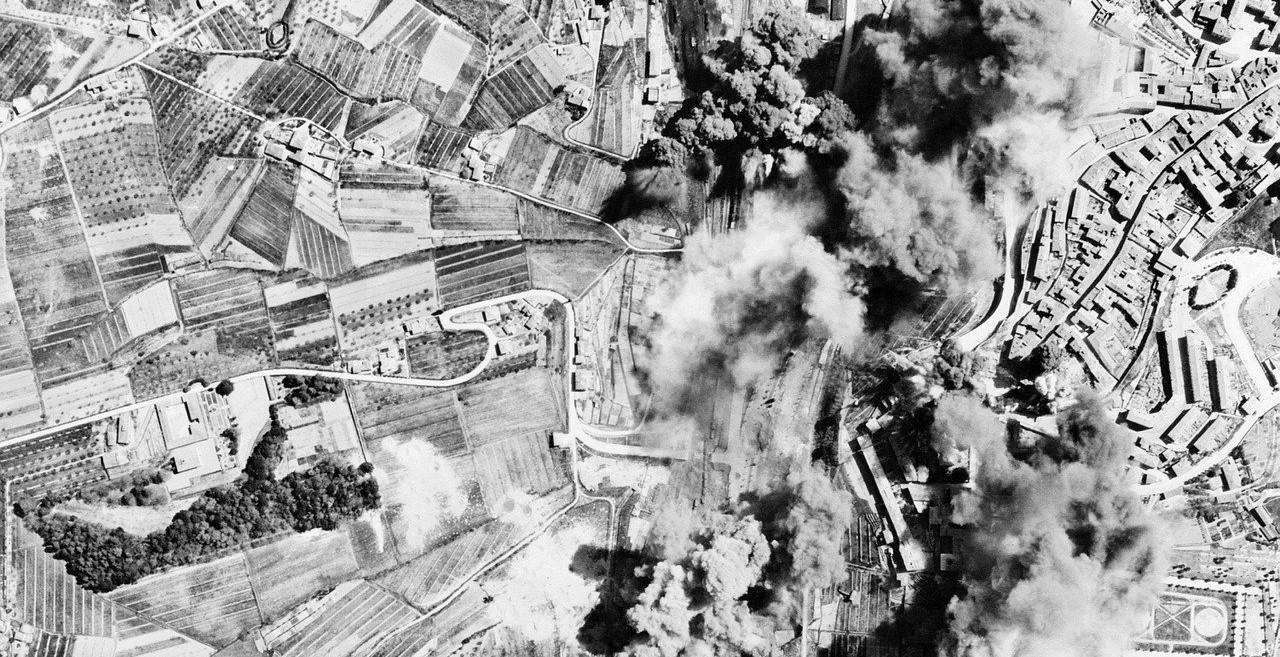 PREMISE
UNI invites Architects, Visual/Graphic Designers, and the student fraternity for the third edition of its series of Graphic Design Challenges as part of its unit block, Graphis.
Challenges under 'Graphis' are carefully curated to bring out the best of visual communication and graphic language to educate, reflect, and inspire change with respect to pertinent world issues through visuals.
A picture is worth a thousand words, and Graphis abides by that adage, to inspire participants to try and portray complex ideas and emotions through a still image.
The competition understands the importance of efficient and effective communication in the digital age and aims to recognize innovative ideas and techniques that aim to redefine the notions guiding conventional graphic design, and foremost, create impact.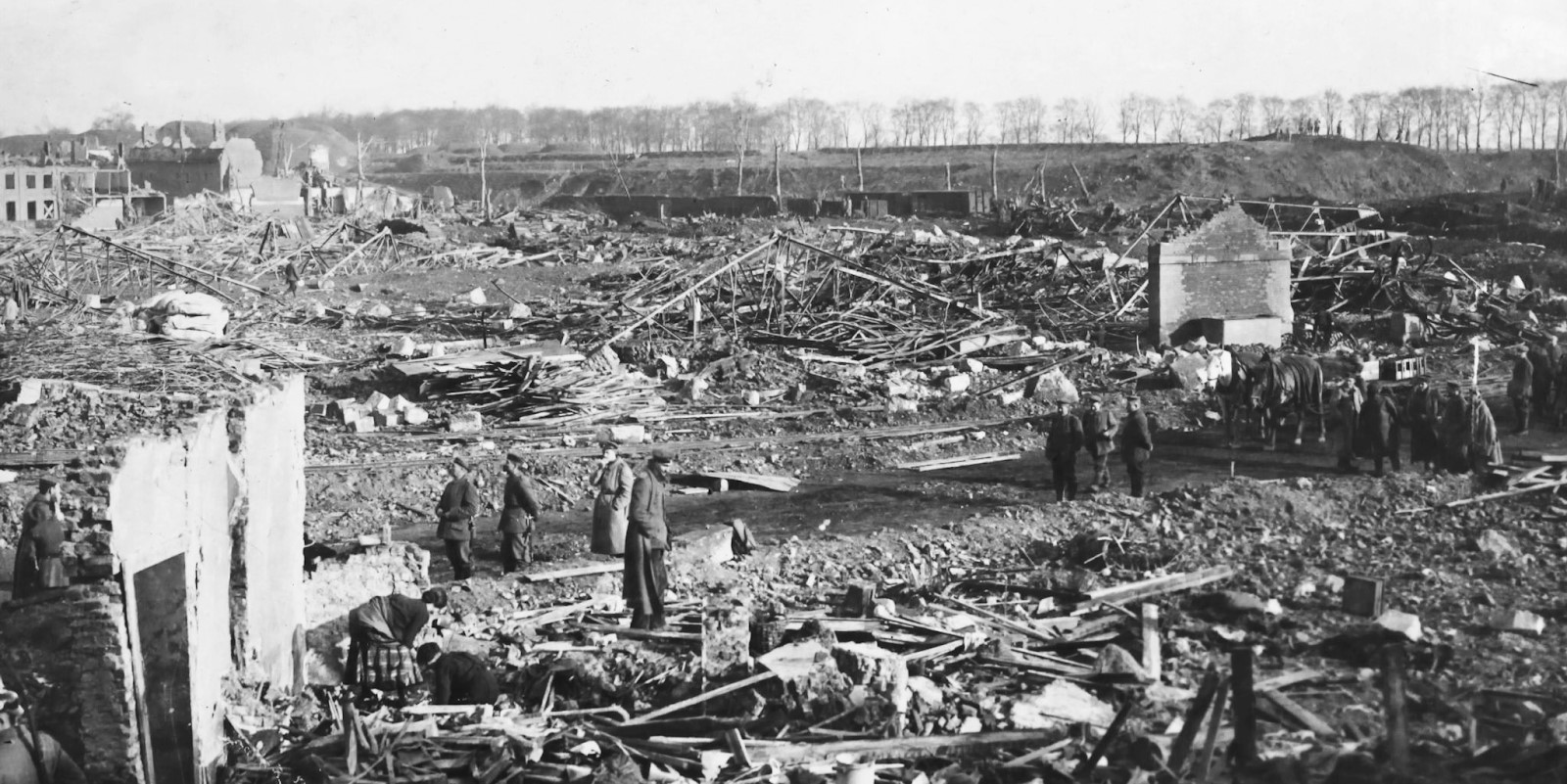 THEME
Modernism is known as the Post War architecture style that dominated structures across the globe. World War II was the deadliest conflict in human history. It influenced every aspect of life, the cities and industries built, as they became disarrayed from the event and its after-effects. The implication on architecture is not only evident today, but it is considered a standard, by many.
During WWII, steel was majorly used to produce armouries, forcing the construction industry to explore materials such as aluminium for building. War returned soldiers and immigrants required immediate shelter, so the simplistic rectangular houses were designed to fulfil the minimal standard of housing on a tight budget. All this shaped the landscape of built form that exists today. But what if the war outcome was different?
The Brief of this challenge is to make a poster/artwork – that visualises how the world would have looked if World War II had gone on longer and left intense and lasting effects. The post-war population will have an emotionally distorted world view and this distress will be manifested in all spaces, built to serve people.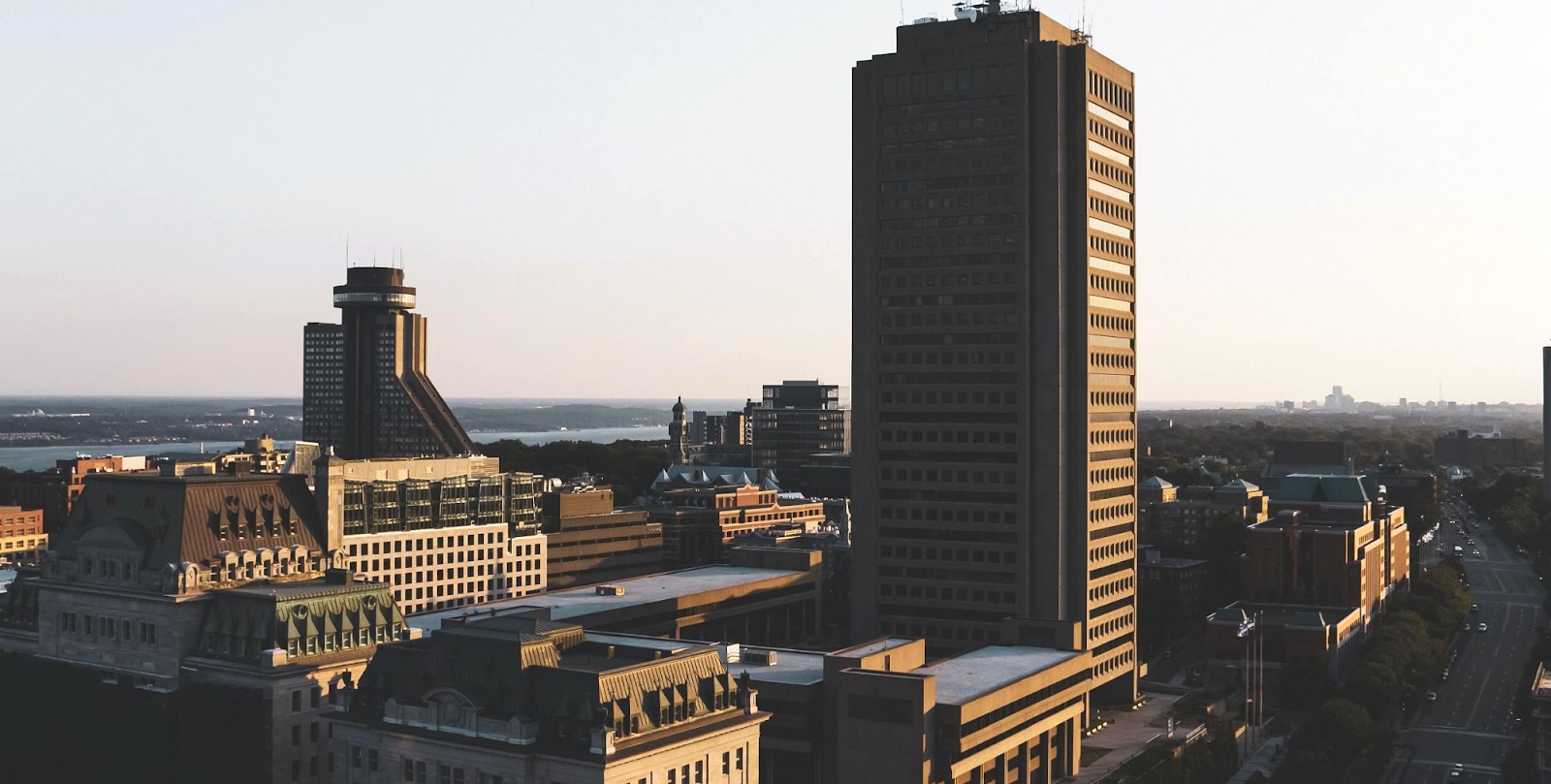 DELIVERABLE
You have to deliver a graphic/visual outcome representing the given theme, based on the following outlines. Only one final graphic design needs to be submitted. The image should be of size [2800px x 3200px] in portrait or landscape digital format (JPEG only).
The graphic may be entirely hand-drawn and rendered, digitally created, or a combination of both. The usage of photographs, stylized/credited or otherwise, directly is strictly not allowed. The use of lassoed graphics lifted from an existing image is limited to half of the total graphic. (The guidelines are indicative, and are placed only to reduce plagiarized artworks – any infringement detected or reported will be notified, and may be removed from competition if found guilty)
The list of deliverables are:
Title
Subtitle
Artwork
A few process images
A statement in about 100 words supporting the artwork - You can attach this as an additional image below your artwork

https://uni.xyz/competitions/scar